Selena Gomez doing incredibly well after split from Justin Bieber: Report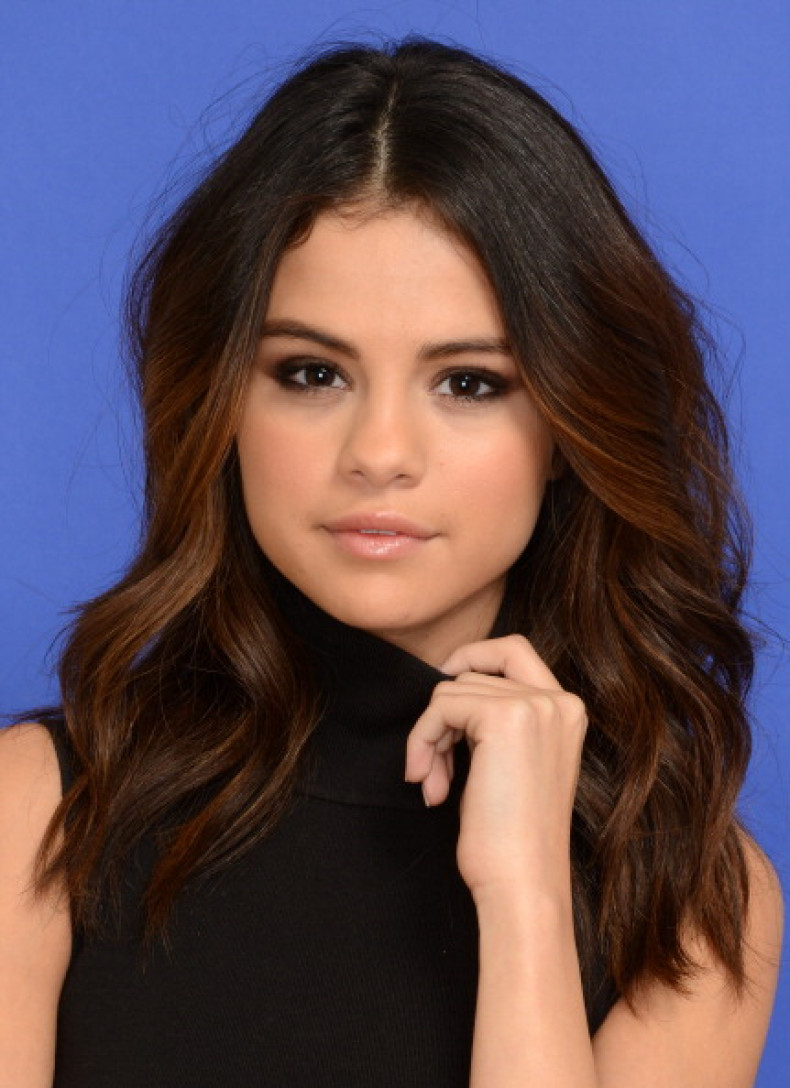 American actress and singer Selena Gomez has completely moved on from former boyfriend, Canadian singer/songwriter Justin Bieber.
According to a report in Hollywood Life, the 22-year-old Come And Get It singer wants to concentrate on her career now.
"Selena is doing incredibly well right now. She's super focused on her career and working hard every single day to take steps forward. She's been travelling non-stop, but it's okay because she is surrounded by good friends who she is working closely with. She has a little support group of friends and coworkers surrounding her, keeping her safe and on track," a source said.
"There is rarely a mention of Justin in her life these days. He will always be part of her, but right now she's so focused on herself, she doesn't have time to dwell on the past," the insider added.
It was previously reported that Gomez is ready to rekindle her romance with Bieber, if he is ready to cut off from his female friends.
Meanwhile, Gomez had earlier revealed the qualities she looks for in a man, during a Radio Disney interview.
"Honesty, of course trust, being faithful, making me laugh, those are all the dream right?" she told host Alli Simpson. "It will happen. I don't want to force anything. Just somebody you can enjoy living life with."