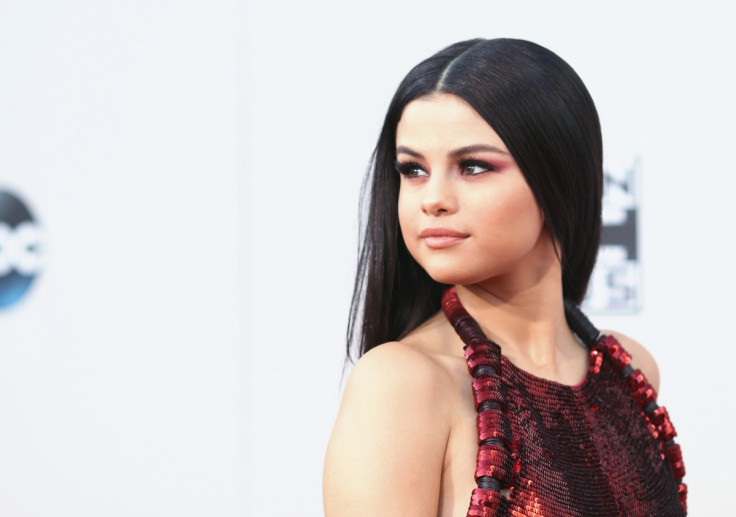 American singer/actress Selena Gomez has shot down rumours that she is dating One Direction singer Niall Horan. The former Disney star revealed that she and the British boy band member are just good friends.
Rumours that the two are getting close started after reports emerged that the 23-year-old singer and Horan apparently shared a kiss at Jenna Dewan Tatum's 35th birthday party at a Los Angeles nightclub. Gomez was quizzed about Horan at the Billboard Women In Music 2015 awards in New York City.
"Oh my god! No," she told Entertainment Tonight. "I love him, I always have. He's amazing."
Gomez had previously revealed that she would go on a date with former One Direction star Zayn Malik. The Come And Get It singer said she would be happy to go with the 22-year-old singer if he were to ask her out.
"If he had asked me out on a date, I would be seen with him. Just kidding, but not kidding," she told InStyle UK.
Meanwhile, in an interview with Elle, Gomez talked about her high profile relationship with Justin Bieber. She said: "I'll forever support him and love him in a way that.... We grew up together. I think people want it to be different. We're too young for that. Nobody was married. There was no.... I respect him. And I think he respects me, in a healthy manner."
"Finding somebody is not my main focus. I've dated people. I've been on a few dates, which is really exciting. But I've never wanted to get into anything serious, because I kind of did that. I have my guard up. I like to meet people in organic settings. Hanging out with a group of people and meeting through mutual people," Gomez added. ​