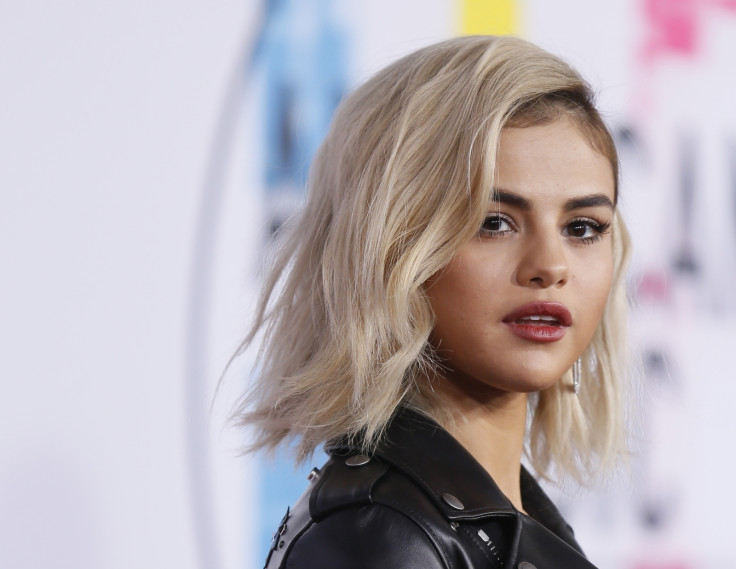 Selena Gomez is currently away from her on-again and off-again love Justin Bieber, but a new report has emerged suggesting that she is planning to welcome the New Year with her rumoured lover.
"Selena and Justin are going to be spending Christmas apart, but they're planning to be together to see in the New Year," a source told Hollywood Life. Although the Bad Liar singer may have rekindled her romance with the childhood love, her reunion has reportedly taken a toll on her family. Her mother was reportedly admitted to a hospital allegedly because of Selena's serious involvement with the Canadian singer.
The 25-year-old singer is apparently not happy with the complicated situation and wants to bridge the gap between her family and Bieber.
"Selena gets why her mom has so many reservations about her seeing Justin again, but she just wishes Mandy would trust her judgment and give him a break. She's upset, but totally not fazed by her family's disapproval though, if anything it makes her all the more determined to make it work out with Justin to prove them wrong," add the source.
On 19 December, reports circulated that her mother Mandy Teefey, 41, was hospitalised after she found out Gomez's affair with Justin is way too serious than she anticipated. The singer's mother is protective of her daughter, who has been through a lot in 2017 including a life-threatening kidney transplant surgery.
"Mandy is really protective of Selena, and she doesn't want her getting hurt again, but Selena is a grown woman and she's going to date whoever she wants. Selena keeps telling Mandy that Justin is a different person now and that he's really worked through all his demons, but she isn't convinced at all," says another source.
However, Selena wants to solve the crisis and would do everything to let her family like Justin all over again. "Selena can be stubborn as a mule, but also, she's 25-years old, and she believes she knows what's best for, better than her family. Justin makes Selena happy, he's the love of her life, and there's no way she's going to walk away from their one last shot at love just to appease her mother."