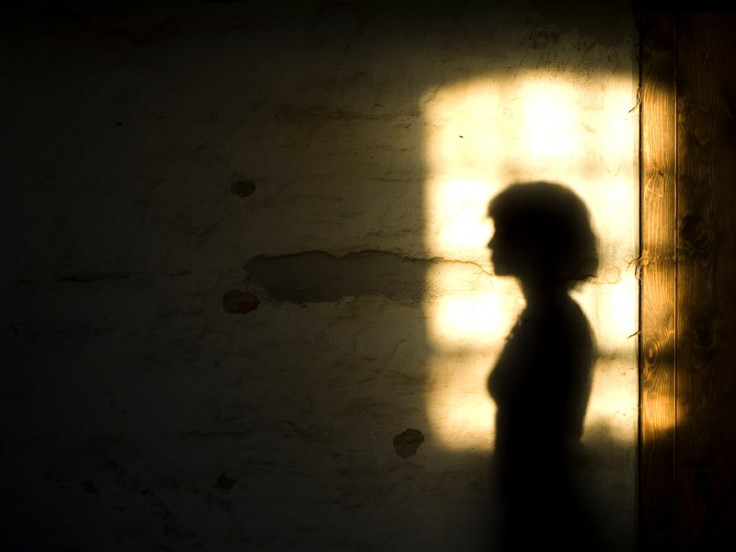 A popular spiritual guru from the north Indian state of Rajasthan has been arrested for allegedly raping a 21-year-old law intern.
Kaushalendra Prapannacharya Falahari Maharaj was arrested on Saturday (23 September) from a private hospital in Alwar city where he had got himself admitted. He was later produced in court after a medical check-up and was remanded in judicial custody for 15 days.
If convicted, the self-styled "godman" could face up to 10 years in prison, the BBC reported.
The 60-year-old reportedly raped the law student, who hails from Chhattisgarh state, on 7 August when she visited his ashram to donate money at her parents' request.
Maharaj has a strong following in India and abroad, including the girl's family. The victim's parents have donated money to him on several occasions.
The woman said in her complaint that Maharaj, also known as Baba among his followers, asked her to stay back at his ashram in view of the lunar eclipse that night even though she wanted to leave on the same day. Later that night he called her to his room and sexually assaulted her.
He even warned her against reporting the assault, the woman claimed.
"I am writing Om [a sacred sound used in the Hindu religion] on my tongue with honey and you will have to lick it. This is how I have imparted knowledge to many people, the Maharaj told me. He then grabbed me...," the woman alleged in her police complaint.
She reportedly gathered courage to report about the crime after the conviction of another controversial spiritual leader Gurmeet Ram Rahim Singh in a 2002 rape case.
Singh was accused of rape by one of his female followers, who also claimed that the guru had sexually assaulted many other women living in the organisation's sprawling campus in the northern Indian state of Haryana.