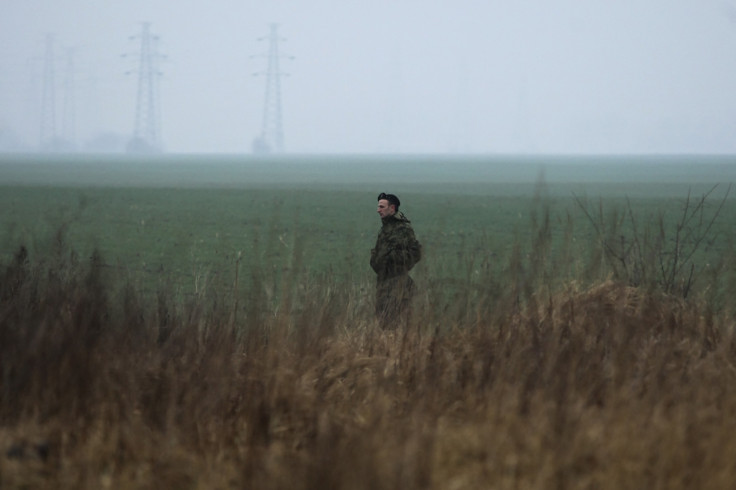 A military helicopter carrying a sick baby for treatment in Belgrade has crashed in thick fog near the Serbian capital, the defence ministry announced on Saturday (14 March).
The helicopter had picked up the five-day old child in the southern region of Raksa, after a landslide blocked the path of an ambulance taking the baby to hospital to treat life-threatening respiratory problems, Serbia's B92 broadcaster reported.
The helicopter came down at around 10.30pm (9.30pm GMT) on Friday (13 March).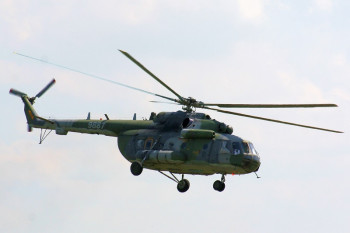 State TV said the Russian-made Mi-17 transport helicopter had four crew and two medical workers onboard.
Serbia's defence ministry did not comment on casualties, but B92 reported that it is feared no one survived the crash.
The helicopter went down near Belgrade's international airport some 18 miles west of the capital.
The defence ministry said the helicopter came down "in the wider area" of Belgrade airport.
"The control tower lost contact with the helicopter at 22.31," it said. Further information will be released at a news conference later on Saturday.
Several commercial flights due to land at the airport had to be rerouted due to poor visibility.
The government has called an emergency cabinet meeting.
Earlier this week, a US helicopter crashed in thick fog off the coast of Florida.
Seven Marines and four soldiers were killed when the Black Hawk helicopter crashed into the sea during a training exercise on Tuesday (10 March).
The cause of the crash is yet to be ascertained. A second Black Hawk that was participating in the exercise managed to return to base safely.