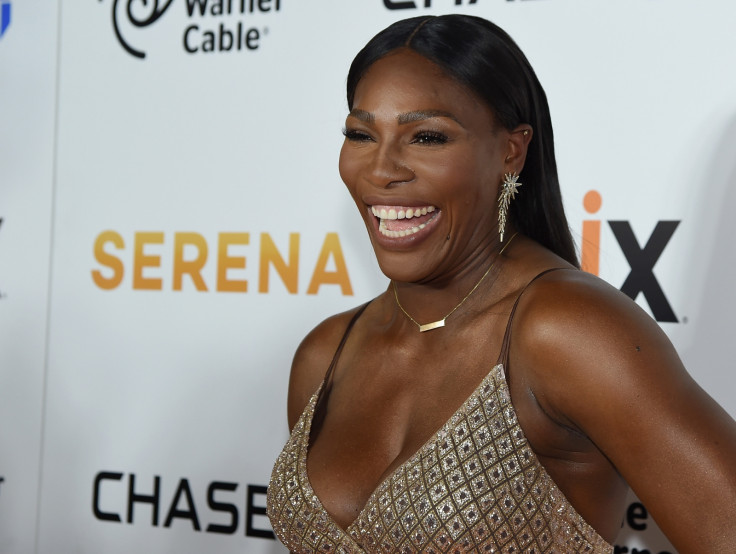 After Venus Williams appeared to hint that her sister is expecting a baby girl, Serena Williams has confirmed that she doesn't know the gender of her baby.
Sharing her excitement at becoming an aunt in interview at the French Open she repeatedly referred to the baby as 'she', saying: "I want to be known as the favourite aunt.
"We're a like baby V, baby Lyn, baby Isher, we all want the baby to be named after us," she added suggesting a girl's name was needed.'
Serena who is expecting her first child with Reddit founder Alexis Ohanian, shared a message on Instagram in which she explained the mix up stems from the Williams family simply using the word 'she' more than 'he', as they grew up with sisters.
The athlete said she wants the baby's sex to be a surprise. "I think the surprise of knowing what you are going to have on that very special day you give birth is prob the best surprise you can ever have!" she said.
"So to clarify what Venus said, I am always joking with my sisters to see what favours I can get them to do for me next. If I want something from one of my sisters I say baby Venus, baby Lyn or Baby Isha needs it. I did not grow up with any brothers, only sisters and we all say 'she' more than 'he'."
Serena announced she was expecting her first child in April. She made the announcement on Snapchat when she was 20 weeks along and recently revealed that she sent the post by mistake.
"I was on vacation, taking time for myself, and I have this thing where I've been checking my status and taking pictures every week to see how far along I'm going," she said at Ted Talks in Vancouver last month.
"I've been just saving it, and you know how social media is – you press the wrong button and... My phone doesn't ring that much, and 30 minutes later, I'd missed four calls, and I'm like, "That's weird." And then I picked it up and I was like, "Oh no".'
The tennis player said at the Met Ball in May she was in no hurry to learn the baby's gender. "We're waiting. [It's] a surprise. We call it 'baby.'"