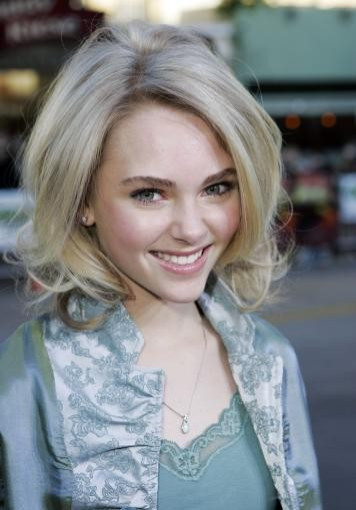 Young American actress AnnaSophia Robb has been announced as the lead character in The Carrie Diaries, a prequel to the hugely popular Sex and the City television serial. Robb will play the lead role of Carrie Bradshaw, originally played by Sarah Jessica Parker.
The young actress has previously appeared in Charlie and the Chocolate Factory (2005), Bridge to Terabithia (2007) and Race to Witch Mountain (2009).
The new show, meanwhile, is being developed by Josh Schwartz and Stephanie Savage, who have produced other famous shows like Gossip Girl.
Robb will play Carrie's character as she would have been in the 1980s... basically a high-school version of her Sex and the City avatar. The show will focus on her as she discovers love, relationships, dating and other aspects of life. The show will also depict how the young Carrie Bradshaw becomes the fun-loving, fashion-craving and inquisitive writer the iconic character became.
Will Robb be able to do justice to the famous Carrie Bradshaw?