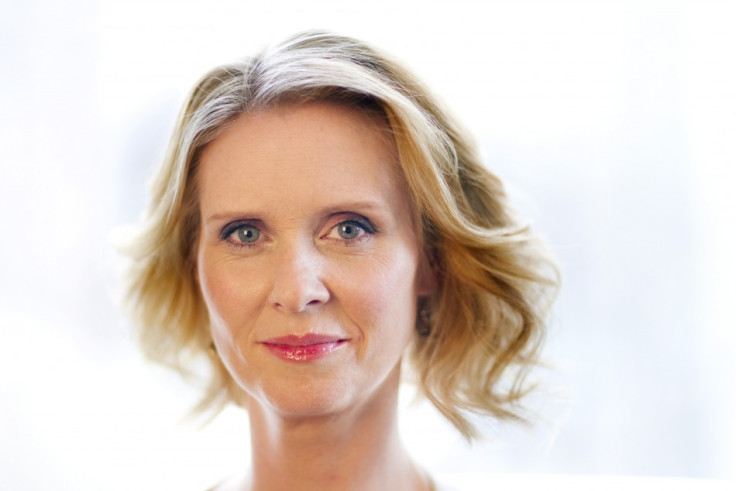 Sex And The City star Cynthia Nixon has married her long-term partner Christine Marinoni.
The couple, who have been together since 2004, tied the knot in a in New York ceremony on Sunday, three years after they got engaged at a rally to support same-sex marriage.
Nixon's representative made the announcement in a statement to People magazine saying:
"On May 27, 2012, Cynthia Nixon and her girlfriend, Christine Marinoni, were legally married in the state of New York."
Few details of the event have been made available but Nixon's representative revealed that "Nixon wore a custom dress by Carolina Herrera".
The newlyweds were forced to have a long engagement as they wanted to wait until gay marriage was legalised in their hometown of New York.
Gay marriage became legal in the American state last summer.
"I'm enjoying being engaged very much," Nixon said in 2010. "I don't mind a long engagement, which this one is surely turning out to be."
In February 2011 education activist Marinoni, 45, gave birth to the couple's son Max Ellington.
Nixon already has two children with her former partner Danny Mozes.