A 50-year-old man who tried to groom two 13-year-old girls online and was caught by paedophile hunters Dark Justice was sentenced to two years in prison on Monday (26 September). Mark Thornton thought he was talking to underage girls on social media and had attempted to meet them for sex.
Unwittingly, he sent pictures of his penis to operatives of the Dark Justice group who target online sexual predators. Asking for sex, Thornton told his "victim" that she would be "the youngest that he'd had". He previously claimed that he had sex with a 15-year-old, said prosecutor Paul Abrahams in a Gazette report.
After several internet chats, a meeting was arranged on 26 July 2016 at a Darlington supermarket car park. But instead of his intended underage victims, Thornton was challenged by a Dark Justice operative, who then contacted the police. The Darlington man was then arrested.
He admitted two charges of attempting to incite a child to engage in sexual activity and two of attempting to meet a child for sexual activity.
Thornton's lawyer, Christopher Baker said: "Thankfully, although the defendant was oblivious to this, there was no risk of any serious harm to any child. In Mr Thornton's case in fact there was no child who could have been touched."
The judge, Recorder Richard Wright QC, gave Thornton a two-year prison term, saying: "You plainly knew that was their age. There was no attempt to pretend that they were older.
"You believed you were grooming those children. You have plainly a sexual interest in children and that is deeply concerning.
"There were in fact no children with whom you were communicating, although you didn't know that. There were in fact no children exposed to risk by your behaviour because there was no child for you to meet.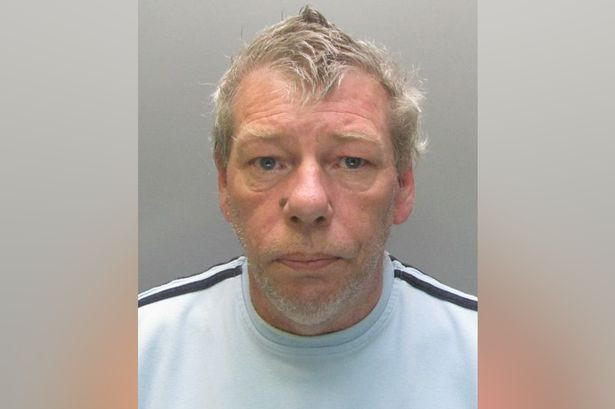 "I'm sentencing you essentially for what was in your mind and what you intended to do had you managed to get your hands on a child."
Tyneside-based Dark Justice began their work as paedophile vigilantes in 2014. They helped police in 61 arrests and 27 convictions.