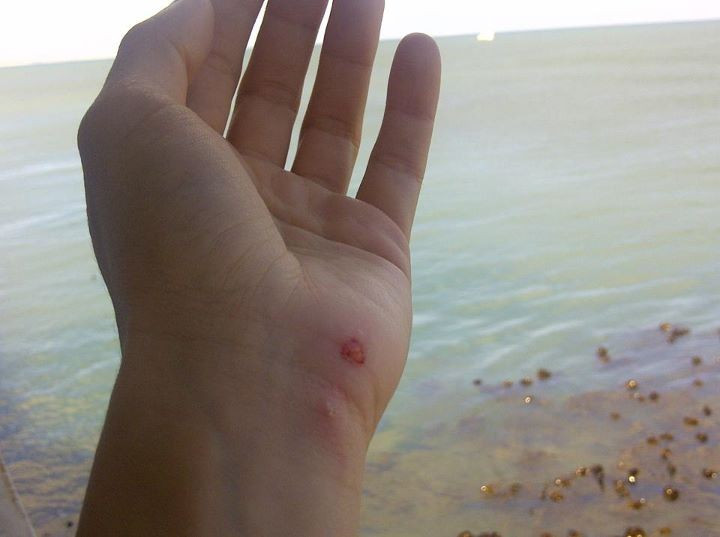 Grammy award-winning pop queen Shakira had a rather interesting experience... She was attacked by a lion... a sea lion, that is!
The incident happened on Sunday, in Cape Town, South Africa and details soon made their way to her Facebook page.
"Omg what just happened to me! I was attacked by a sea lion!" she posted on Facebook. The 35-year-old singer/dancer then went on to describe her whole experience with the mammal.
"This afternoon I happened to see some sea lions and seals. I thought to myself how cute they were, so I decided to get a bit closer than all of the other tourists and went down to a rock trying to pet them doing a baby talk while taking pictures," she posted.
"Suddenly, one of them jumped out of the water so fast and impetuously that it got about one foot away from me, looked me in the eye, roared in fury and tried to bite me," she added.
The "Hips Don't Lie" hit-maker was luckily saved by her brother Tony, who jumped over and took her "away from the beast." However, the duo did manage to pick up a few bumps and bruises while trying to escape from the creature.
"We both got our hands and legs scratched by the rocks while trying to protect ourselves," the Colombian star added on Facebook.
The singer, who is currently dating Barcelona footballer Gerard Pique, believes the sea lion attacked her after it mistook her Blackberry "with some sort of fish," and thought the "She Wolf" star was "teasing it with food."