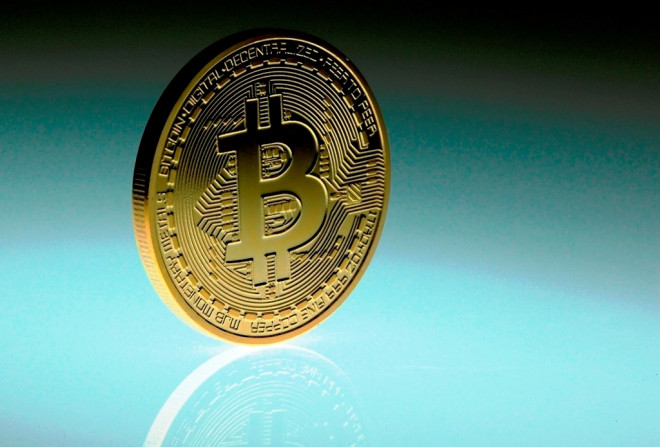 BTC China, a leading digital currency exchange, has installed mainland China's first bitcoin ATM in Shanghai, in defiance of local banking regulations that have effectively outlawed the exchanges used to convert local currency yuan into bitcoins, and vice versa.
BTC China has also rolled out an online app that allows individuals to trade bitcoins using their mobile phones. Trading by individuals is not prohibited in China.
Cafe ATM
The new ATM-like services from BTC China have nothing to do with the banking system.
The physical ATM, located in a cafe housed within a mall in Shanghai's Zhangjiang technology park area, allows people to buy bitcoins directly from the exchange for yuan inserted into the machine.
Users cannot withdraw cash.
The web app permits transactions on a direct peer-to-peer basis, rather than selling them on an open exchange.
This also avoids using the banking network or a public online exchange -- transactions are between individuals and liquidity is limited to the amount of cash they have, reported Reuters.
BTC chief executive Bobby Lee told the news agency on 16 April that his exchange was operational and that his trading account at banks had not been shut down.
"News reports said it would be shut down by April 15. It's April 16 and nothing has happened," Lee said.
PBoC Diktat
China's central bank took a hard line on bitcoins in early December 2013 when it banned financial institutions from handling the decentralised crypto-currency.
The People's Bank of China (PBoC) said in a statement that bitcoin is not a currency and therefore banks and other financial services are forbidden from dealing with it.
The action caused the value of bitcoins to plummet over 50% the world over by 18 December, 2013, from a record high of $1,200 at the start of that month.
BTC China stopped accepting bank deposits from its users, causing further panic.
The bitcoin's surge in value from $100 to $1,200 in just four months was believed to be a result of substantial Chinese investment in the currency, but, as was seen during a similar boom and bust in April 2013, the currency is extremely volatile and is not backed up by any central bank.