Simon Cowell: Khloe Kardashian Frontrunner to Host X Factor USA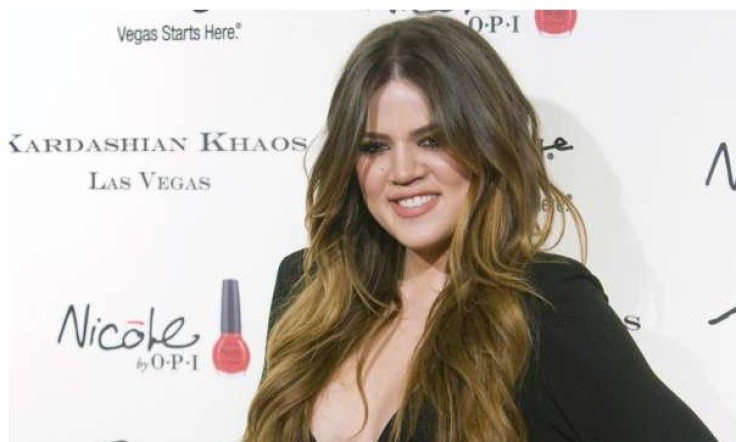 Simon Cowell has confirmed that reality star Khloe Kardashian Odom is a frontrunner to host the next series of X Factor USA.
The 52-year-old music mogul let slip that Kim Kardashian's sister was being considered for the job during an appearance on the Ellen DeGeneres Show.
"We have screen-tested a load of people," he told DeGeneres. "I know who I would like, but no, I've got to get it approved by the network so I think it would be wrong to say at this point just in case the network say no."
But he then went on to say: "It could be a Kardashian. I think that would work.
"I'm quite a fan of not putting hosts on this show because I think it's going to give it a different dynamic, so we've got to find people who've got a great chemistry. But Khloe's definitely up there in the running."
Kardashian, who has been linked to the role since July, is said to be competing against other celebs including Kelly Osbourne and Stacy Keibler.
Is Khloe the best person for the job? Let us know what you think...
© Copyright IBTimes 2023. All rights reserved.