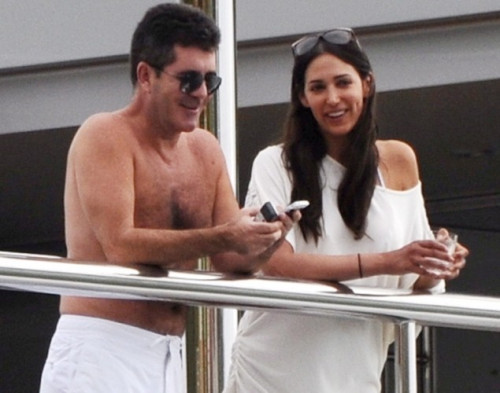 Since the birth of Simon Cowell and New York socialite Lauren Silverman's baby, social media has been flooded with memes of the newborn.
The 54-year-old X Factor boss and Silverman welcomed a son on 14 February at Lenox Hill Hospital in New York City. Cowell later took to Twitter to reveal that the child was named after his father, Eric Selig Phillip Cowell.
Cowell reportedly wept as he held Eric for the first time in the delivery room.
"This is the most magical moment of my life," Cowell told hospital staff, according to the Daily Star.
"He was in such a good mood and felt like he owed them all a massive debt for bringing his son into the world safely," the source added. "Just a few hours after the birth he said he wanted to pay for seven of the staff to enjoy a trip to Barbados. He felt it was the least he could do."
"They're both so proud and completely obsessed with Eric. Simon couldn't stop smiling," a source close to the couple revealed.
Scroll down to take a look at bizzare and hilarious memes circulating on social media.