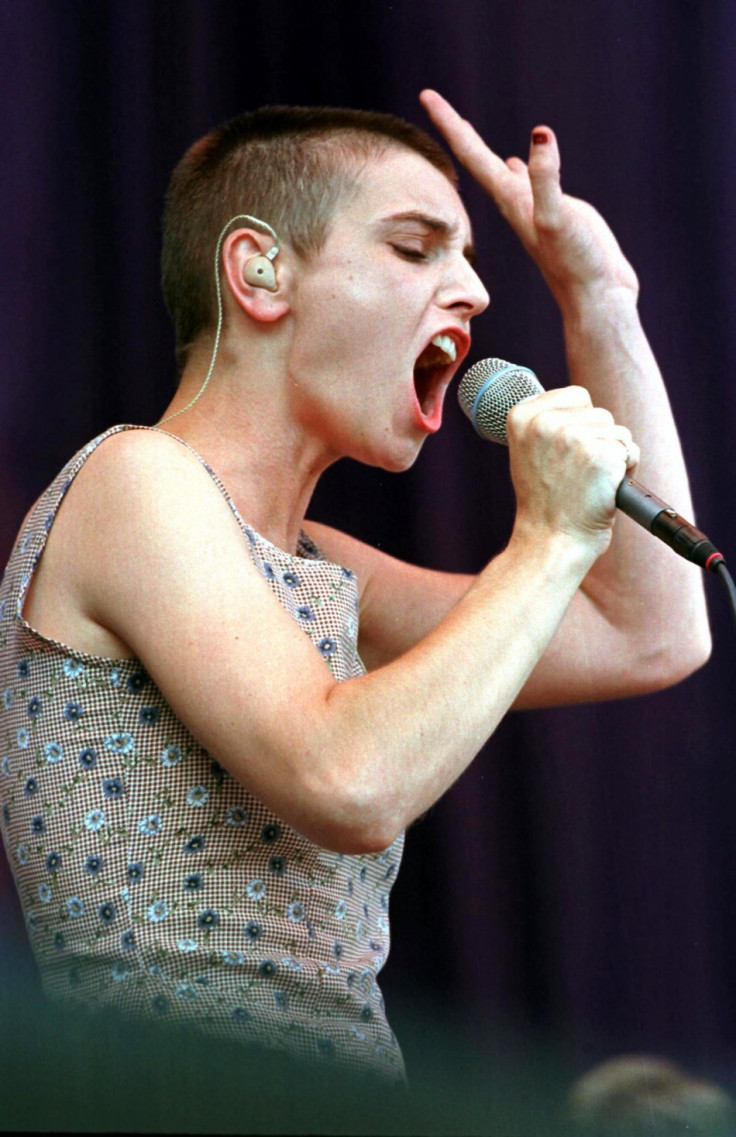 Police in Illinois have begun searching for Irish singer Sinead O'Connor after she was reported missing. Officers are searching for the 49-year-old after she failed to return from an early morning bike ride in the Chicago suburb of Wilmette
Police said the missing person investigation was launched after they received a call from the public who expressed their concern for the singer's well-being.
A spokesperson added: "The Wilmette Police is seeking to check the well-being of Sinead O'Connor. O'Connor reportedly left the Wilmette area for a bicycle ride yesterday at 6am and has not returned. A caller has expressed concern for her well-being and no other information is available at this time."
Wilmette Police Chief Brian King added to the Chicago Tribune: "We generated an information bulletin for local law enforcement, which has apparently made its way to social media. Officers conducted checks of the area in which she was last observed, including parks and beaches."
Police said no other information was immediately available, including why the singer was in Wilmette, located around 15 miles north of Chicago.
The singer has released 10 solo studio albums during her career, including 2014's I'm Not Bossy I'm the Boss. She gained worldwide fame in 1990 for her global smash hit Nothing Compares 2 U, a song written by US icon Prince. O'Connor was recently sued by US comedian Arsenio Hallover a Facebook post in which she accused him of supplying the late Purple Rain singer with drugs.