Sir Philip Green's "main purpose" in selling BHS was to delay the collapse of the department store chain and avoid taking on liability for its insolvent pension schemes, the Pensions Regulator has said.
The watchdog made the claim in a report detailing the deal under which Green agreed to pay £363m ($465m) to rescue the BHS pension schemes.
BHS filed for administration in April last year, resulting in 11,000 job losses. Its demise left a £571m black hole in its two pension schemes.
The company was bought by Dominic Chappell's Retail Acquisitions in 2015 for just £1 from Green, even though Chappell had been declared bankrupt twice before and had no previous experience in retail.
The Pensions Regulator observed that the pension schemes swung from a surplus in 2006 to a significant deficit at the time of the sale in 2015.
The report said: "We argued that the main purpose of the sale was to postpone BHS' insolvency to prevent a liability to the schemes falling due while it was part of the Taveta group of companies ultimately owned by the Green family, and/or that the effect of the sale was materially detrimental to the schemes."
It said Green was "personally involved" with the schemes at the time of the sale and argued that he should bear responsibility for their insolvency.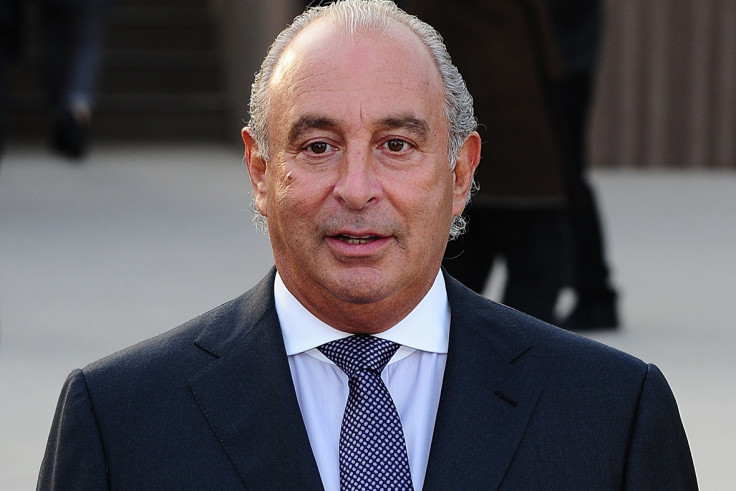 Green agreed to pay £363m into the pension schemes in February after months of pressure from MPs, who accused him of removing large sums of money from BHS through dividends and rent during his 15-year ownership of the business.
A spokesman for Green noted that the billionaire had not accepted liability for the insolvency of the schemes as part of the settlement reached with the Pensions Regulator.
"This is the first and possibly the only time that a private individual, who has not been found to have done anything wrong, has voluntarily rescued a pension scheme. The matter is now closed," the spokesman was quoted as saying by the Guardian newspaper.