Sochi 2014: Skier Jackie Chamoun's Nude Video Goes Viral, Creates Furore in Lebanon [VIDEO]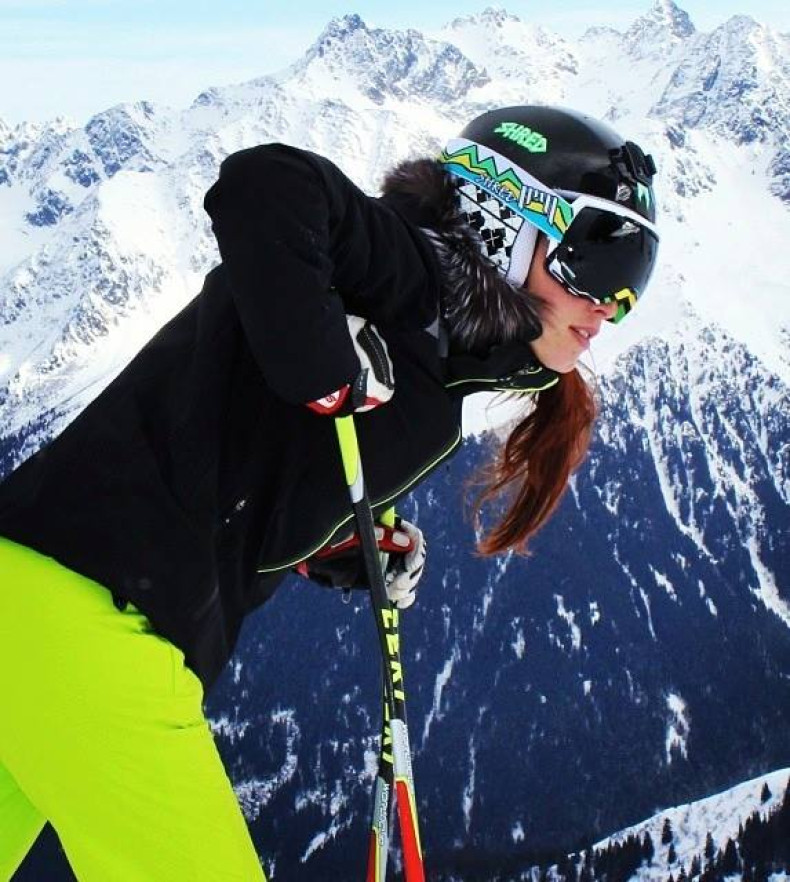 Jackie Chamoun, a Lebanon native competing in the Winter Olympics in Sochi, Russia, had a narrow escape – from a scandal. A racy behind-the-scenes video of a calendar shoot featuring the skier topless surfaced online on Monday.
Even though the calendar was released in November 2013, Chamoun's popularity leading up to the Olympics catapulted the athlete's photos into the midst of media frenzy, according to an Al Arabiya News report.
What followed was an intensifying backlash from the Lebanese public as the professional skier is now one of two athletes representing Lebanon at the 2014 Winter Olympics in Sochi.
The athlete addressed her country and apologised, after her past conduct became public:
"I just want to make it clear to everyone who commented, shared the photos that appeared on the net in Lebanon yesterday. Yes, I did photos for an Austrian ski calendar with other professional athletes," she wrote in a public message on her official Facebook page.
However, in a statement on Tuesday evening, Lebanon's Olympic Committee said the images of Chamoun do "not reflect the real image of the Lebanese sports," but said it would take no action, reports ABC News.
"The Lebanese Olympic Committee will not ask to exclude Chamoun from the Sochi Games in adherence to the Olympic rules, especially since the offense did not take place during the preparations (for the Games) nor during the Games," the committee said in a statement obtained by Reuters.
The video (below) becomes progressively raunchier as Chamoun gradually takes off her clothes while she poses with skis at the top of a snow covered mountain range.
The video also features a short conversation she has with the photographer, in which he asks her if it is easier to be a model or ski instructor.
"It's easier to ski because I'm not used to posing with no clothes on," she replied.
In Sochi, Chamoun will compete in the ladies slalom ski competition on February 21 and ladies giant slalom on February 18.