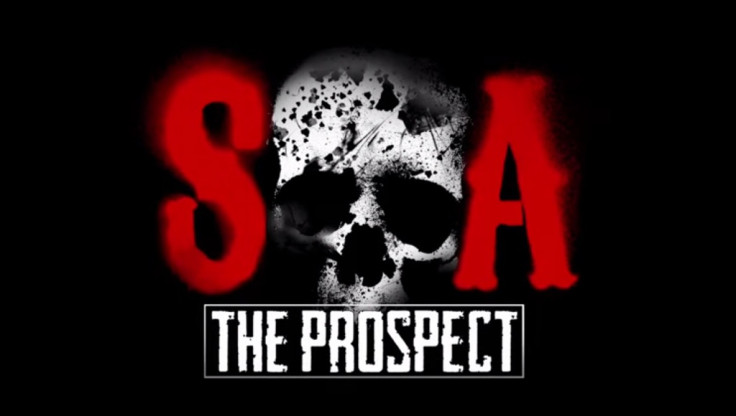 Looks like the Sons of Anarchy saga is not over yet - as the first (rough cut) trailer of the mobile game based on the popular biker drama series releases online.
The game, developed by Orpheus Interactive, is titled Sons of Anarchy: The Prospect, and tells an original story. The makers plan to release the game episodically, with subsequent instalments to follow after the debut, reports GameSpot. The game will put players in new locations and situations.
The first trailer (below) was shared by Sons of Anarchy series creator Kurt Sutter via Twitter, where he also posted a link of the game's official website.
The trailer reveals that the game uses the first-person perspective. "We see the player character riding a bike, getting in a fight, and other criminal activities you'd expect to see in a game based on Sons of Anarchy," states the GameSpot report.
Sutter previously described The Prospect as a high-end mobile game. Even though in terms of graphics, it looks a little like Telltale's adventure games for mobile and fans of the show and netizens in general seem to be a bit disappointed with the fist look. Here's what some of the users commented after watching the video on YouTube:
The game, at one point thought to be dead, has reportedly gone through multiple design changes. Check out the trailer below: