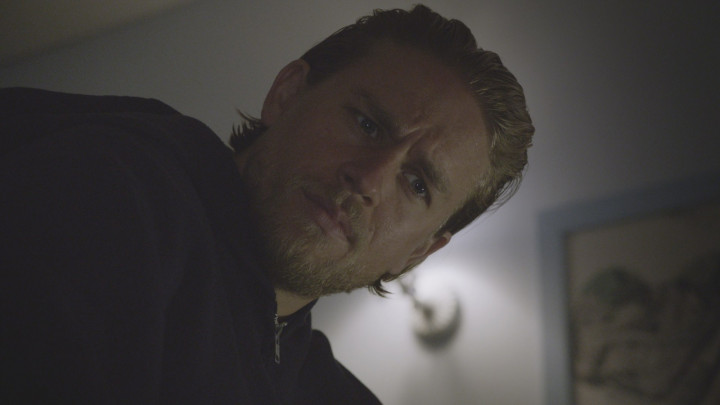 Sons of Anarchy season 7 is just four episodes away from the end of the final ride and fans can't wait to see how Jax Teller will react to the shocking revelation that it's his mother Gemma who killed his wife Tara.
This ugly truth was revealed before the SAMCRO president by his son Abel during an innocent conversation.
Episode 11 is titled as 'Suits of Woe' and the official synopsis reads: "Jax comes face to face with an ugly truth."
Fans expect the episode to cut short the web of lies created by the SAMCRO matriarch who has made her son a reaper.
Gemma framed the Lin Triad gang as the main culprit and this has pushed Jax into a dark part of revenge and bloodshed.
Since the first episode of season 7, he has killed so many innocent people that even fans lost count.
But now it is high time that he faces the mirror and comes face to face with the real but bitter truth.
He took no time to kill anyone who he thought is directly or indirectly involved in his wife's murder, but how will he kill his own mother?
The series is loosely based on Shakespeare's Hamlet and the show creator has already teased a fitting ending to FX network's highly popular biker drama.
Click here or here to watch SOA episode 11 'Suits of Woe' live stream online on FX networks.
Sons Of Anarchy returns with episode 11 on 10 November on FX network.