Sony Europe CEO Jim Ryan on 'absolutely horrible' GamerGate and industry equality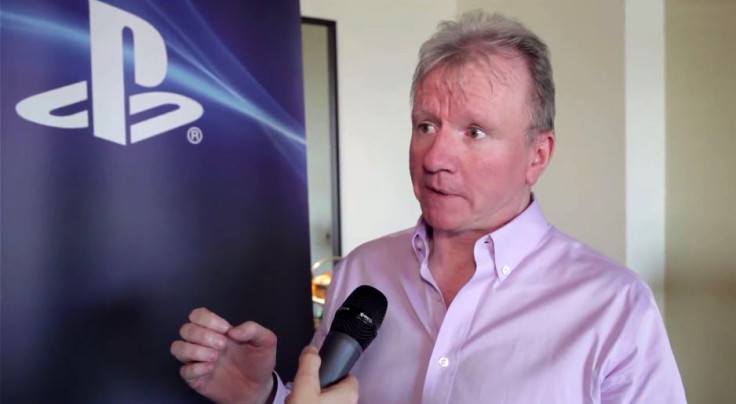 Sony Computer Entertainment Europe president and CEO Jim Ryan has voiced his opinion on Gamergate and equality in the gaming industry.
In an in-depth and reliably entertaining interview with Metro's David Jenkins, Ryan labelled the online movement "absolutely horrible".
Asked for his thoughts on the matter Ryan said: "Well, more females are playing games now than ever before. I think the GamerGate thing is absolutely horrible. I agree, I read what you wrote about it, again your language was intemperate – as befits your views on an issue..."
Referencing Jenkins' passionate views on the hate group - which last year gave rise to a sustained campaign of abuse targeting female game developers and vocal critic Anita Sarkeesian, leading to one of the gaming industry's most depressing periods - Ryan said he shared the same opinion.
Then asked what impact GamerGate had on the operations of companies such as Sony and how they approach tackling gender equality, Ryan added: "I don't think you can or should discriminate one way or the other. Quotas in boardrooms, quotas in sporting teams, I personally don't believe that these are the right way to achieve a world where discrimination is not prevalent.
"I think if you talk about this organisation, I think all that I should do is to set an example at the top. And indicate that any behaviour that is remotely inappropriate in this area will not be tolerated."
Ryan also answered questions about the poor year for gaming in 2014 as evidenced by a number of games encountering problems upon release – including PS4 exclusive DriveClub. You can read the full interview here.
© Copyright IBTimes 2023. All rights reserved.