Assassin's Creed Rogue and Tobii Tech eye-tracking technology changes the game
Motion controls have been part of the video game industry for many years, with Nintendo's Wii Nunchuk and Microsoft's Kinect camera being two of the most famous recent examples.
One of the latest innovations comes from Tobii Tech in the form of its unique eye-tracking technology.
Over the years motion control has become less strenuous and more natural, and it doesn't get more natural than eye-tracking - with the player's simple eye movement dictating elements of the gameplay in tandem with classic control methods.
We demoed the kit with the upcoming PC version of Ubisoft's Assassin's Creed: Rogue, as well as PC indie title Sons of Nor, and discovered a new method of control that fits logically with what gamers around the world already instinctively do.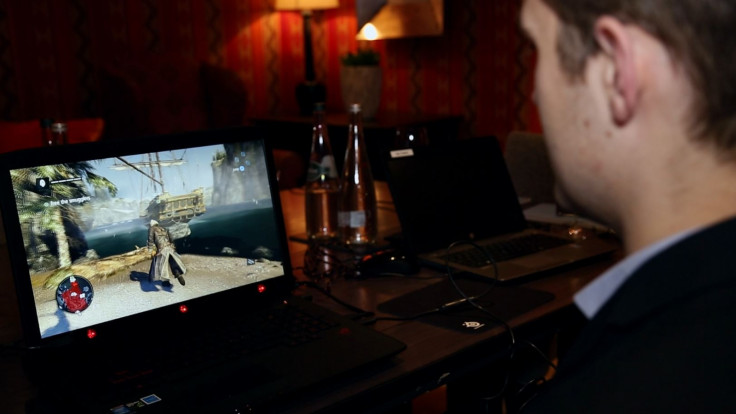 IBTimes UK demoing the Tobii Tech eye-tracking technology.
The tech is small and sleek, but at £130 the peripheral is quite pricey at this early stage
Taking us through the demo was Tobii Tech president Oscar Werner, who we spoke to after about how the tech fits into the motion control landscape and how soon it'll be until the tech is accepted by the gaming industry.
Assassin's Creed: Rogue on PC will be released on 10 March. Sons of Nor is out now.
© Copyright IBTimes 2023. All rights reserved.