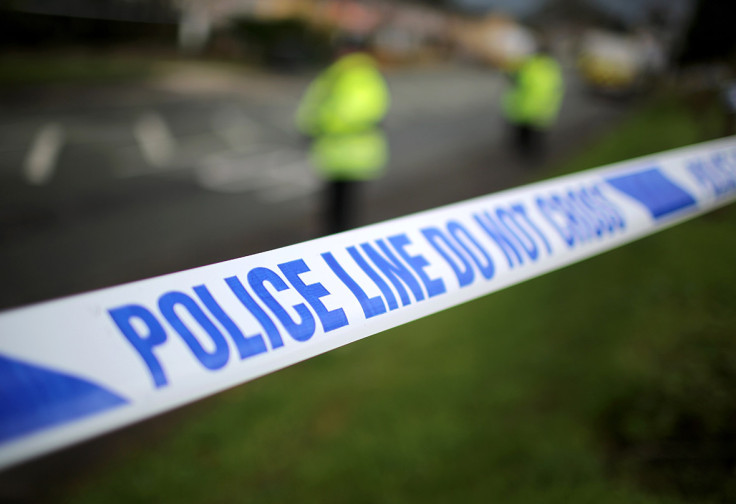 A South Carolina woman reportedly bit off the tongue of her 16-year-old assailant when he sexually assaulted her during a home invasion. The 33-year-old told police that she was attacked in her home shortly after 6.30am ET on 16 October.
According to the police report, the woman heard a knock on her front door. Finding no one at the door, she returned to her room, only to hear more knocks and a ring. The woman opened the front door again and found a male standing off to the side holding a knife.
CBS News reported that the victim claimed to scream "No" as she tried to close the door, only to have the teenage suspect force himself inside. He then reportedly threw her down to the floor, punched her and told her to "stop fighting and I won't hurt you." He then allegedly picked her up and carried her to her bedroom.
When she fought him off after he attempted to take off her shorts, he allegedly told her "Now you have to die!" before forcing his tongue in her mouth. The victim told police she "bit his tongue as hard has she could until she heard it snap." She was then able to escape, driving to a nearby business to call the police, CBS News reported.
North Charleston Police Department Deputy Chief David Cheatle said police were able to identify the suspect, Antoine Miller, after his mother called 911 when she found her son did not have his tongue and needed medical assistance. Miller's tongue was located and placed into a bag of ice, The Huffington Post reported. He was taken to Trident Hospital and released later that day, according to News 2.
North Charleston police are charging Miller as an adult. The teenage suspect, who did not know his victim but admitted to the charges, was charged with first-degree criminal sexual conduct, first-degree assault, first-degree battery, possession of a weapon during a violent crime and first-degree kidnapping. According to CBS 5 News, Miller was given $500,000 bond on the assault and possession charge, but was denied bond on all other charges. Police also discovered a white knife with a handle in the victim's yard.