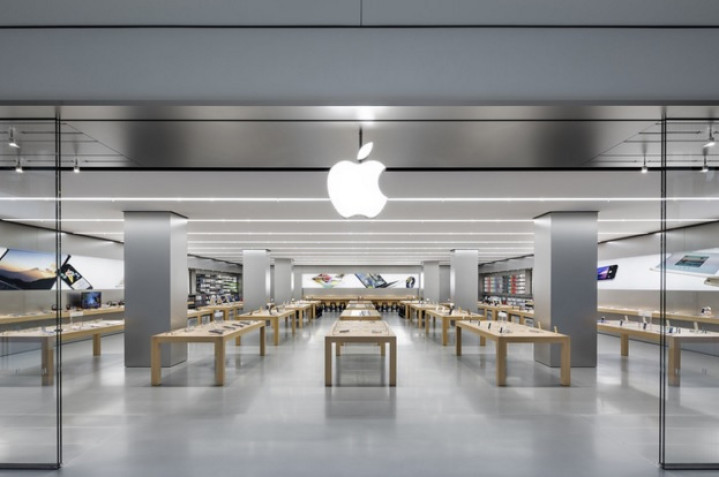 An Apple Store employee has been arrested and charged with grand larceny after allegedly buying $997,000 (£646,000) worth of Apple gift cards using recoded credit and debit cards. Ruben Profit, 24, had worked for the iPhone-maker since December 2013.
Profit worked at an Apple Store in the Queens Center shopping complex in New York and allegedly bought multiple Apple gift cards using Visa and American Express gift, debit and prepaid credit cards between August and October 2015. The total value of the gift cards created was $997,000, enough to buy 400 top-of-the-range iMacs or more than 1,500 iPhones.
Profit told police he was paid $100 for each $2,000 Apple gift card he provided to another person, according to prosecutors. Profit, who was also charged with first-degree criminal possession of a forged instrument and third-degree criminal possession of stolen property, worked as both a sales person and provided technical support at the store.
The investigation into profit was launched in October, NBC New York reports, when Apple was notified of charge-backs indicating fraudulent transactions related to the gift cards Profit had bought. Charge-backs occur when purchases made on a credit or debit card are not paid by the card company because they are deemed to be fraudulent. The cards were allegedly bought using Visa and American Express gift cards which had had their magnetic strips fraudulently recoded with credit card information.
At the time of his arrest, Profit was in possession of 51 Visa and American Express gift cards, all with their magnetic strips modified to be used for illegitimate purchases. He also possessed seven Apple gift cards worth $2,000 each, the authorities claim.
Profit was charged on 16 October and if found guilty he faces up to 15 years in jail; he is currently being held on a $20,000 bail and will return to court on 10 November.