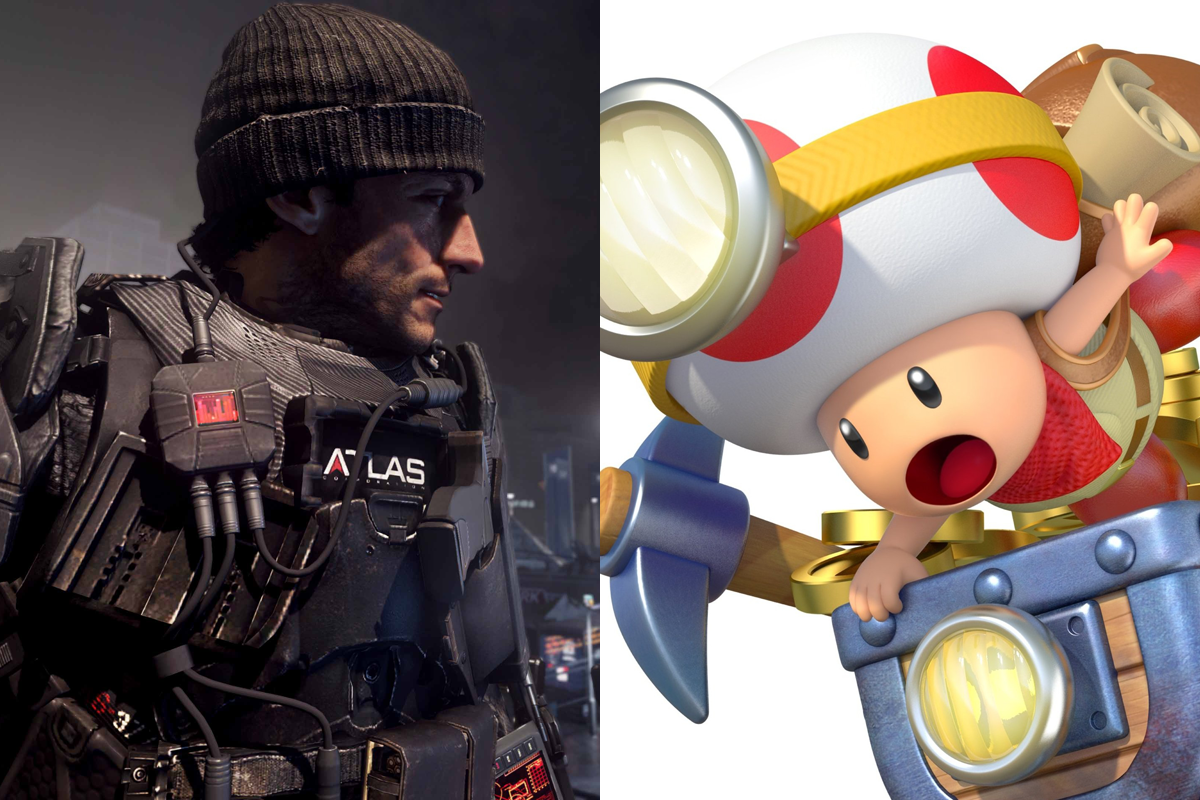 Call of Duty: Advanced Warfare is the first UK number one of 2015, retaining its top spot for the sixth week running. Grand Theft Auto V sits at number two, with Fifa 15 at three.
Nintendo's Wii U exclusive Captain Toad: Treasure Tracker entered the chart at number 16 after its first weekend on sale. A slightly disappointing start for the game, but not unsurprising given this is typically a very slow sales week.
Ubisoft blockbusters Far Cry 4, Assassin's Creed Unity and The Crew sit at fourth, fifth and sixth respectively, with Destiny reappearing in the top ten at seven thanks to the recent release of the game's first expansion pack.
Also re-entering the top 10 is WWE 2K15 at eight, with PS4 exclusive DriveClub and Minecraft: Xbox Edition rounding off the chart.
All sales were down significantly versus the prior week, which would have included last minute Christmas sales and post-Christmas Boxing Day sales spending.
The complete top 10:
1) Call of Duty: Advanced Warfare
2) Grand Theft Auto V
3) Fifa 15
4) Far Cry 4
5) Assassin's Creed Unity
6) The Crew
7) Destiny
8) WWE 2K15
9) DriveClub
10) Minecraft: Xbox Edition