A spooky selfie is sending social media users in a spin. The apparently innocent selfie of a young couple has left the Twitterverse confounded .
The photo, posted by Twitter user @itsthemans, shows a couple smiling for a selfie taken on a smartphone.The mirrored window behind the couple shows their reflection on the background. Nothing unusual there except that on closer inspection of the reflection, the woman's face has inexplicably turned to face the camera while the man's image is as you would expect it.
The image with the creepy caption: "What kinda devlish ting is going on?" has been shared on Twitter over 16,000 times
The grinning couple sent imaginations running wild, with some commentators suggesting some kind of paranormal activity while others were simply spooked.
One person wrote on Twitter: "It took me a minute to understand what was happening but when I did..." Another said: "'I really don't understand what's going on in this"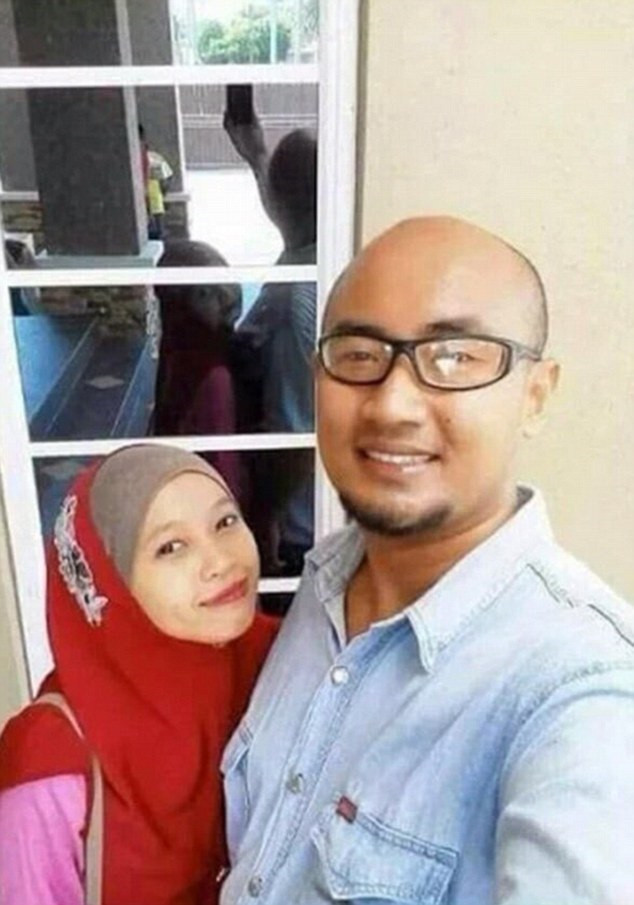 The user then compared the scary image to the Harry Potter villain, Voldemort. They wrote: "OH! OMG, that's like Voldemort in the Sorcerer's Stone (turban and everything basically)." Another person expressed their horror and posted: "I'm so scared right now I don't think I'll be able to sleep tonight".
Others were less than impressed and questioned the authenticity of the image. "Bunch of fools really NOT paying attention. It's a gag and even says so in the picture!" said one commentator. Some attempted to offer a more logical explanation for the curious image. "Lol the people taking pic are inside, then there is people who look like them posing same lmfao fake."'
Whatever is the truth behind the image, it has the dubious accolade of being dubbed the world's spookiest selfie.