Star Wars Battlefront's Darth Vader PS4 and 8 other rubbish special-edition games consoles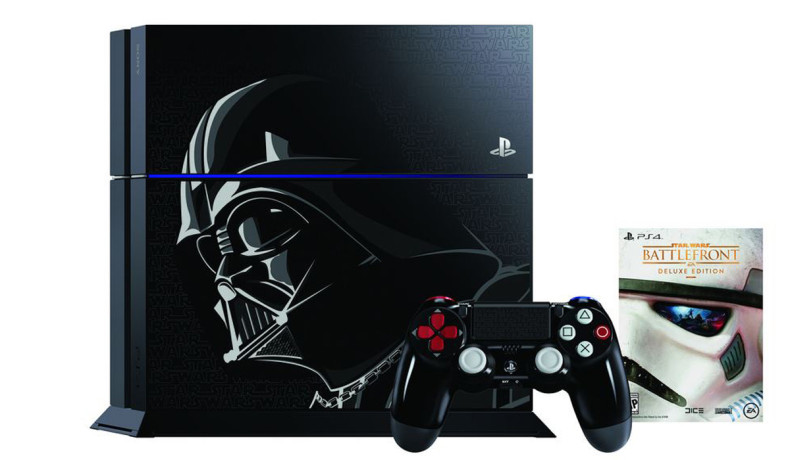 Special-edition video game consoles are nothing new. On a cynical level, they are perfect for grabbing the attention and money of die-hard fans, but once in a while they can be wonderful little oddities that sit proudly in a gamer's collection.
At Disney's D23 fan convention on 14-16 August, DICE and EA revealed another to hit shelves in 2015, a Darth Vader-themed PS4 made for the upcoming release of Star Wars: Battlefront. It is not very good.
If there is a base design for special-edition consoles, it is: "Slap a something familiar on it and make the controller five different colours." Sometimes this works, but not here. The DualShock 4 colour scheme bares no relation to anything and the Vader etching looks like an afterthought. Why exactly is he looking down anyway? Then you notice the Star Wars logo is embossed on the console itself but by then, all ability to care has drained away.
It is hardly the worst thing to ever happen in video games but it got IBTimes UK thinking about some of the worst ever special edition consoles. Here are our picks...
Bruce Lee PS4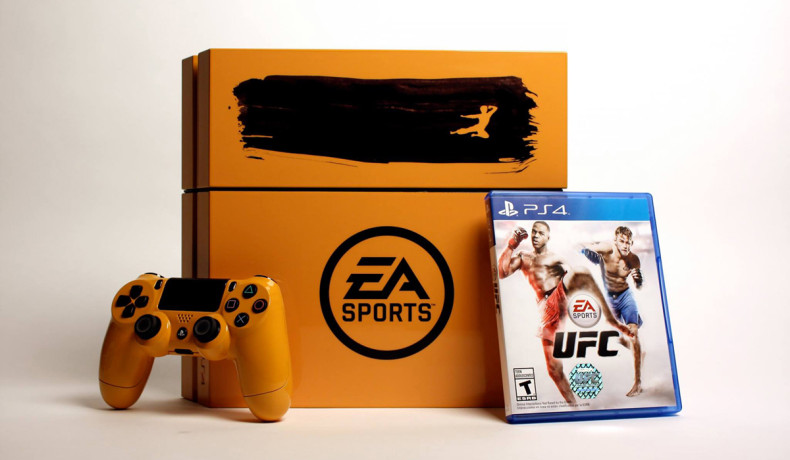 The legendary Bruce Lee figured into EA's first (and so far only) UFC title as a playable character, which is why he is also the inspiration for the game's special-edition PlayStation 4. The design is actually quite good in concept, harking back to the actor's iconic jumpsuit from Game Of Death, but that outfit was yellow and did not include a massive, gaudy EA Sports logo. Nice try, though.
Halo 4 Xbox 360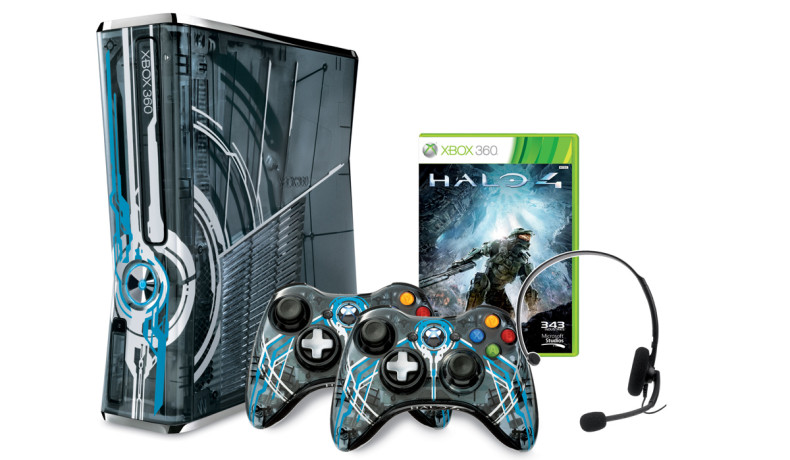 A new era for Microsoft's prized sci-fi shooter series began in 2012 with 343 Industries' Halo 4 — its first entry in the series' canon. It was a big moment for all involved following the departure of Halo creators Bungie and its possible failure may well have sunk the franchise. So why, when it came to designing the special-edition Xbox 360, did Microsoft apparently let a four-year-old scribble on one of its consoles?
Tommy Hilfiger Game Boy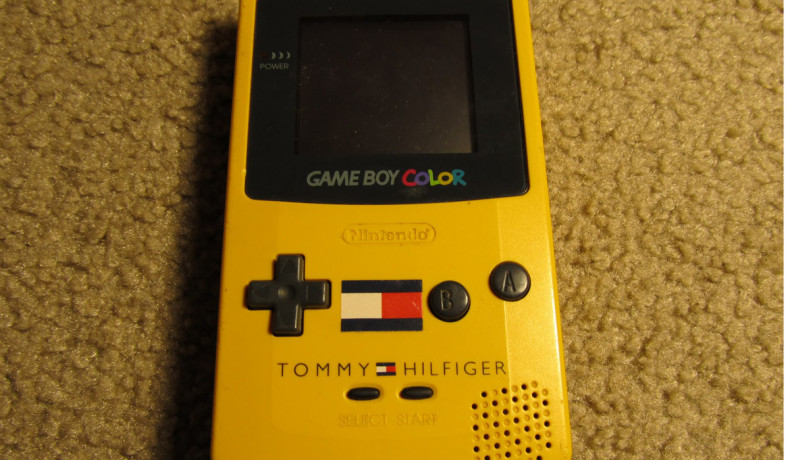 Nope.
Mountain Dew Xbox
It is only a block-colour version of the original Xbox but the cinder-block design of the console coupled with Xbox and Mountain Dew's never-ending partnership somehow makes this look more disgusting than it should.
Tribal Game Boy Advance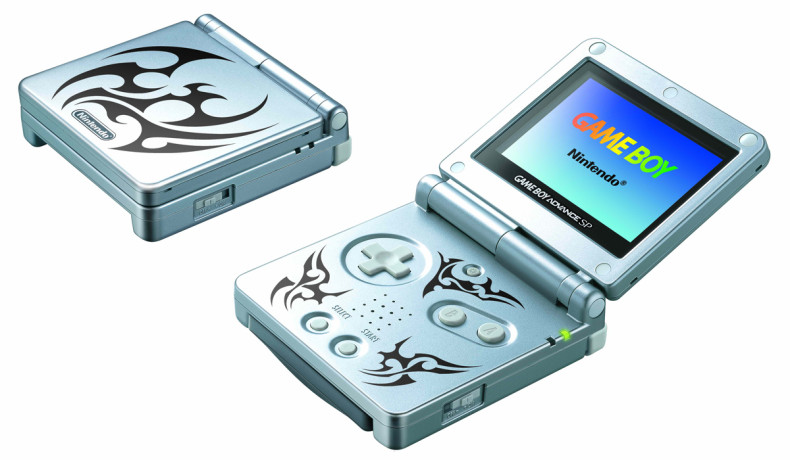 Nintendo's Game Boy Advance SP is the most gorgeously designed handheld console ever. In pure silver it is a beauty and the Famicom special edition is excellent too, so what exactly was Nintendo thinking when it released this? Tribal tattoos are only good for spotting awful people from great distances, but apparently someone at Nintendo once thought slapping a few on an SP would be worth the ridicule if it meant wooing the douchebag market it apparently craved.
Manchester United Game Boy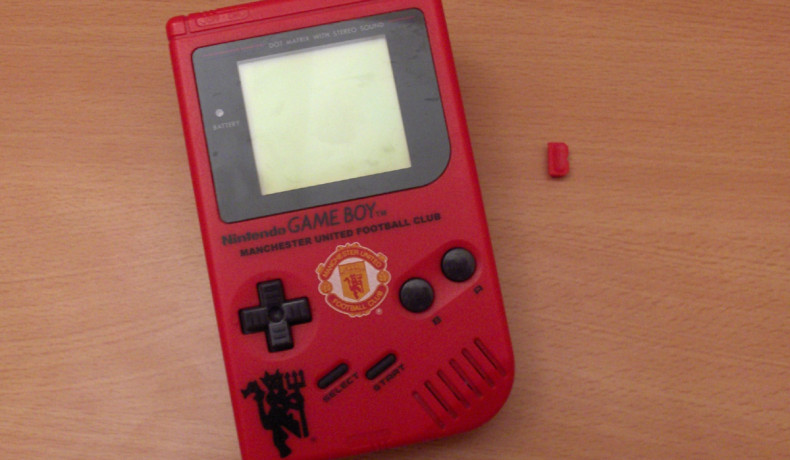 Continuing the theme of tattoos, this looks like an eight-year-old wearing a Sharp-sponsored abomination customised their own console by putting a few temporary tats on it.
Rare Replay Xbox One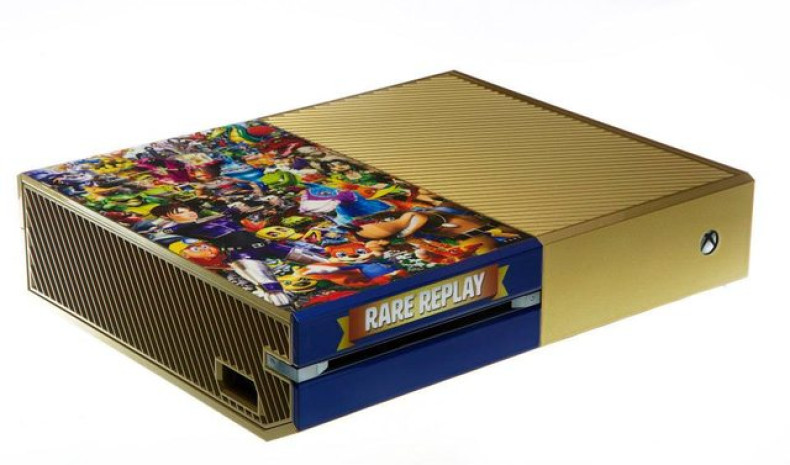 Microsoft gave this special-edition Rare Replay console away at Comic Con 2015. It did not even try, did it?
Pikachu N64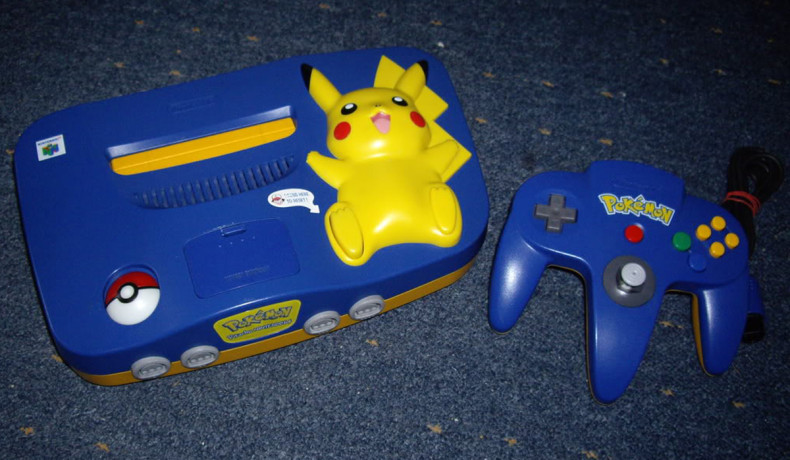 This one will prove controversial. I am in two minds myself. As fantastic as that Pokéball power button and the general audacity of the design is, it is all undone by the enormous and ugly growth on its right-hand side added so the designers could fit Pikachu on. Some good ideas but Nintendo stretched too far to make them work. Pikachu deserves better.
And finally, one of the best...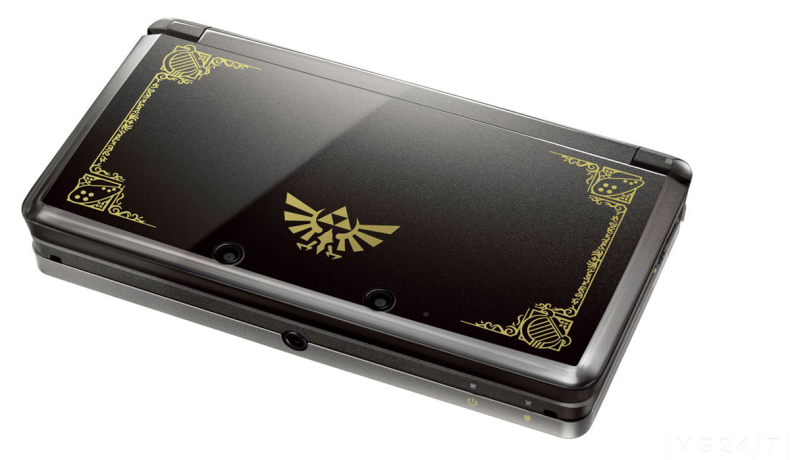 Nintendo's 3DS console released in 2011 with a remake of all-time classic The Legend Of Zelda: Ocarina Of Time, and with it came this absolute stunner of a special-edition handheld. Pure class.
For all the latest video game news follow us on Twitter @IBTGamesUK.