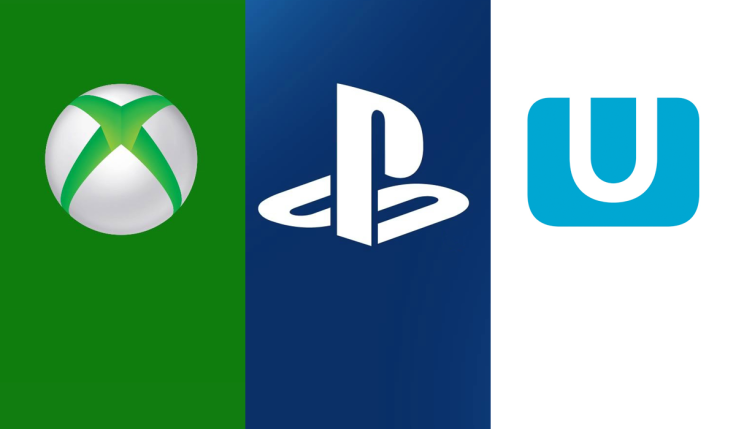 This week's round-up of the best video game deals is highlighted by each of the three main consoles: Sony's PlayStation 4, Microsoft's Xbox One and Nintendo's Wii U. There's a PS4 for just £199.99, but there is a catch.
Elsewhere we have a limited edition Super Mario Maker with Amiibo, a deal for the game on its own, Splatoon for less than £20 and the latest Resident Evil for a tenner. Also, if you're in need of a new PS4 controller, you can nab one for £33.47 from GameStop.
Thanks to Hot UK Deals for providing this week's round-up.
Consoles

PS4 Console - £199.99 Via Sky broadband bundle with broadband (£16.40 line rental only) plus PS Plus membership free for 3 months

Wii U Basic Starter Pack - £124.99 @ Argos

PS4 1TB + 3 months PS Plus + 3 months NOW TV + PS TV ~ or ~ PS4 white/black 500GB + 5 out of 7 items - £339.85 @ ShopTo

Xbox One 500GB with FIFA 16 - £260.99 @ Xtra Vision

Games

Lego The Hobbit [Wii U] £9.99 @ Base.com

Resident Evil: Revelations 2 [Xbox 360] £9.99 @ Argos Via eBay

Super Mario Maker + Amiibo Limited Edition w/ Exclusive Pin Badge Set [Wii U] £46.99 @ Game

Middle Earth: Shadow Of Mordor - Game Of The Year Edition [PS4] £19.99 @ Argos Via eBay

God of War 3: Remastered [PS4] £19.99 @ Base

Forza Motorsport 6 [Xbox One] £37.94 @ Gameseek

Super Mario Maker [Wii U] £29.65 @ The Game Collection via Rakuten (with code)

Splatoon [Wii U] £19.99 @ Base

LEGO Dimensions Starter Pack [PS4 / Xbox One] - £79.99 at 365Games

Accessories

PS4 Camera - £32.97 Delivered @ Gamestop

PlayStation 4 Dualshock 4 Wireless Controller - £33.47 @ GameStop
For all the latest video game news follow us on Twitter @IBTGamesUK.