Angry Birds 2 hits 30 million downloads with huge sales in China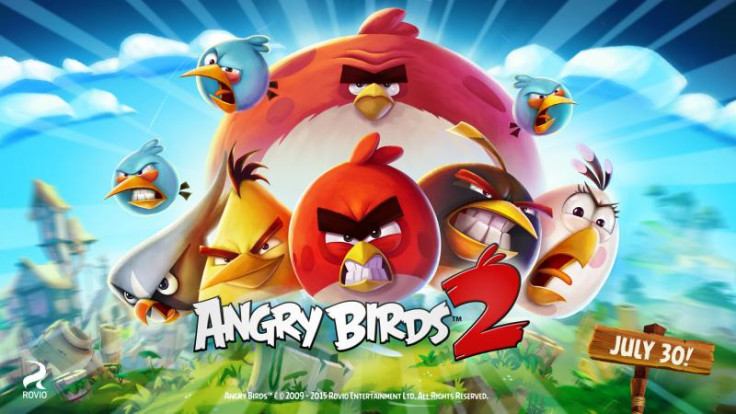 Mobile giant Rovio has announced that Angry Birds 2 has been downloaded 30 million times since it first launched on 30 July, a little less than two weeks ago. The impressive milestone was reached in large part due to huge success in a growing market.
A third of those 30 million downloads have come from China, which continues to be an area of massive potential growth for the gaming industry which has largely been shut out by government censorship and (until recently) hardware bans.
"What a great start to the Angry Birds 2 journey," reads a press release. "But keep those slingshots well waxed and in good working order. The adventure on Piggy Island is just getting started, and exciting surprises await around the corner."
Its status as a free-to-play title makes comparisons to the paid-for original of 2009 a bit pointless, but for what it's worth that first Angry Birds took nine months to reach the 20 million mark. This was also back before the popularisation of mobile games which Angry Birds did a lot to inspire.
The success of the series has seen it adapt to trends of the mobile game industry. Which is why Angry Birds 2 is so different from that original game, adopting many free-to-play traits which largely serve the ultimate purpose of making players want to pay for ways to beat the game easier.
This is why the sequel hasn't been so well received by critics, but that doesn't seem to count for squat in the face of these figures. The figures are a good early indicator of how much money Rovio could make from the game – but the true success of Angry Birds 2 won't be known until those figures are released to the public.
Angry Birds 2 is out now on iOS and Android devices.
For all the latest video game news follow us on Twitter @IBTGamesUK.
© Copyright IBTimes 2023. All rights reserved.