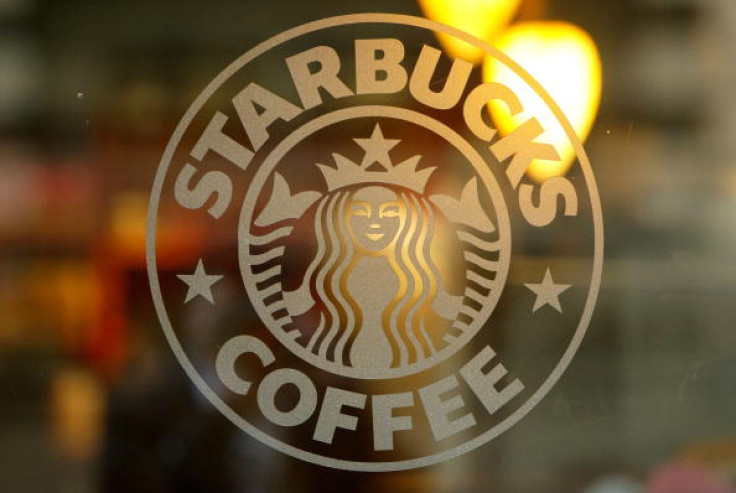 Starbucks is pulling its breakfast sandwiches from affected stores across the US over listeria fears. According to the US Food and Drug Administration, the six-ounce English muffin sandwich with egg, sausage and cheddar cheese may potentially be contaminated.
"As soon as Starbucks was informed of this potential issue, the impacted product was removed from the 250 stores that potentially received it," FDA said in a notice. "The scope of this issue is limited to these stores."
No reported illnesses have yet emerged due to the contamination. The first symptoms of listeria are usually fever, muscle aches, diarrhoea and headaches. The infection can prove fatal in young children, elderly people, pregnant women and adults with weakened immune systems. It is believed that the breakfast sandwiches were distributed to 250 Starbucks stores in Arkansas, Texas and Oklahoma between 3 and 4 March.
"One of our suppliers recalled a specific lot of the Sausage, Egg and Cheddar Breakfast sandwich because they detected Listeria monocytogenes on a food contact surface in their facility," a Starbucks spokesperson told Fortune. "The product itself has not tested positive for Listeria monocytogenes. No other products are affected because of this issue. We have not received any reports of illnesses to date."
Progressive Gourmet Inc. is the manufacturer behind the breakfast sandwiches supplied to Starbucks. The company uncovered the contamination during routine testing when Listeria monocytogenes was found in the production facility. Investigations are underway at the company in association with the FDA to determine how the contamination occurred.
Earlier in 2015, US hummus company, Sabra Dipping Co, announced that it is voluntarily recalling 30,000 cases of its Classic Hummus due to potential contamination with listeria. The news followed reports that three people in Kansas died after consuming ice cream contaminated with listeria from Blue Bell Creameries.