Steam Summer Sale begins: Doom, GTA 5, Dark Souls 3, Stardew Valley and VR games get huge discounts
Between 20% and 80% off games big and small, old and new.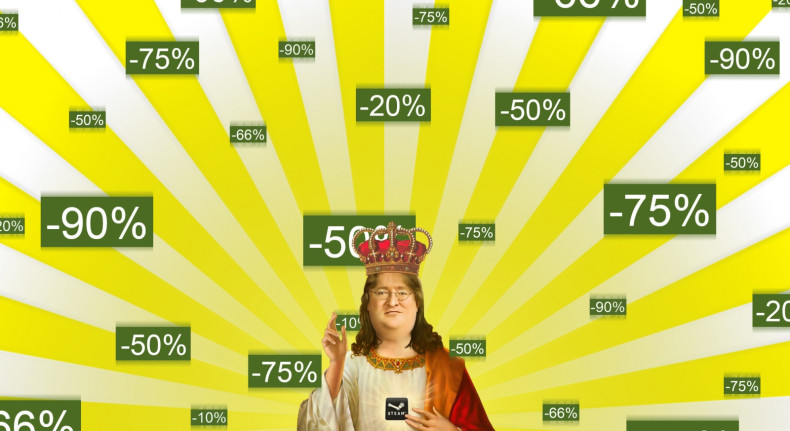 Steam's summer sale has begun, with discounts ranging from 20% to a massive 80% off a huge array of games old and new. The sale has kicked off with thousands of price cuts, with more to be added between now 23 June and 4 July, when the promotion ends.
It all kicked off at 5.45pm BST (12.35pm EDT, 9.45am PDT) and will run until 6pm BST (1pm EDT, 10am PDT) on Monday 4 July, when the sale reaches its conclusion. The seasonal Steam Sales have become legendary for their generous offers, with numerous memes like that at the head of this article celebrating/acknowledging the wealth of deals and how badly our wallets all suffer.
You can start browsing the first wave of this year's discounts here. Be warned that the store is under immense load at the time of writing and this usually comes right within an hour or so as everyone calms down.
We're collected a few of the best deals so far, and listed them below...
Each sale generates huge interest in PC gaming, from the most popular big budget games to the thousands of indie games on sale through Valve's digital sales platform. The next sale will take place this Autumn, sometime in October or November, with a Winter Sale following in December around Christmas Day.
For all the latest video game news follow us on Twitter @IBTGamesUK.