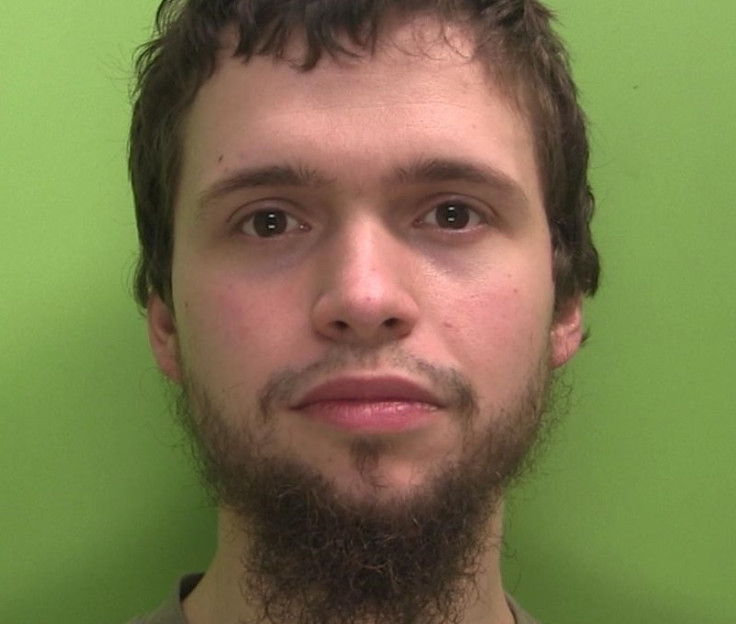 An Asda worker who planned to join Isis-linked militants in the Philippines in order to escape the after-effects of Brexit has been jailed for eight years.
Muslim convert Ryan Counsell was convicted of preparing acts of terrorism after it was revealed at Woolwich Crown Court that he was in the advance stages of travelling to South East Asia to join Islamist terror group Abu Sayyaf.
The 28-year-old, from Nottingham, was arrested at London Stansted Airport in July 2016. When police searched his home they found al-Qaeda bomb-making instructions, videos showing the decapitation of prisoners by terrorists, the Isis-produced magazine Dabiq, military equipment and specially made Kevlar clothing to protect against shrapnel.
Counsell was planning to abandon his pregnant wife and three-year-old daughter when he was arrested en route from London to Manila.
His intention, the court heard, was to head to Basilan province where Abu Sayyaf are active and regularly clash with the Philippine Army.
Counsell denied wanting to join the terrorists claiming instead that he was planning to undertake charity work in an aid camp then live "offgrid", inspired by his love of Ben Fogle's Lives In The Wild TV show.
Defending, John Kearney said his client had not given his full reasons for leaving the country because he did not want to "alienate a jury".
"There was a time last year, after the Brexit results, and his feeling at the time was there were divisions in his community in Nottingham and he was concerned at the way ordinary people were reacting to ordinary Muslims," Kearney said, according to Sky News.
"It is against this background that he was looking for a different way of life."
Counsell, who worked at the Hyson Green branch of Asda, said terrorist videos found in his possession were simply for research connected with a business interest.
Police also found thousands of pounds at his home address. The prosecution said this was going to be used to buy weapons and to send to the jihadists.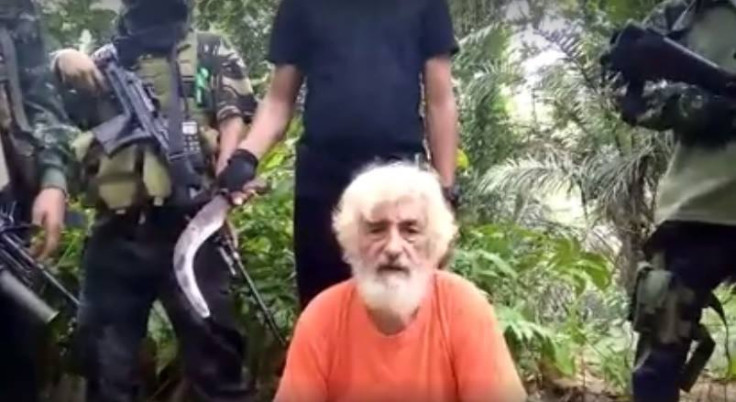 Abu Sayyaf gained notoriety in 2004 after killing 116 people when they bombed a ferry in Manila Bay.
On 27 February Abu Sayyaf released a video of the execution of 70-year-old German national Jurgen Kantner. The extremists said the deadline for the payment of 30 million pesos (£490,000, $596,000) in ransom money had expired.