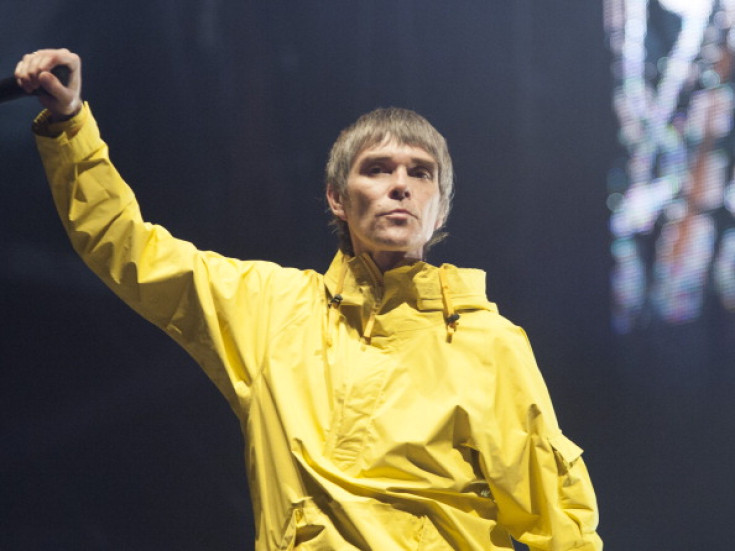 Stone Roses singer Ian Brown has told Minshull Street Crown Court how former ITV weatherman Fred Talbot set pupils homework to practise masturbating and made them watch gay porn at Altrincham Grammar School.
The 51-year-old I Wanna be Adored singer was a pupil at the Manchester school between 1974 and 1979 while Talbot was teaching biology there before he achieved fame as a TV weatherman.
Brown recalled lessons as an 11-year-old boy when Talbot allegedly "asked all the class if any of us had ever masturbated.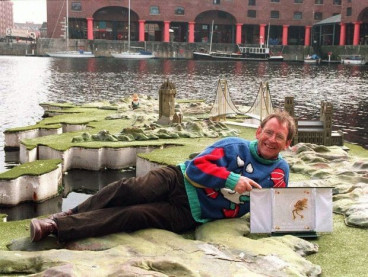 "He went on to explain how to masturbate, how you should masturbate and the following lesson he asked who had masturbated."
He also recalled how during another lesson Talbot allegedly showed a three-minute movie on a projector of a man who removed his clothes and masturbated on a bed.
Talbot, 65, denies 10 offences of indecent assault on five boys while working as a teacher between the late 1960s and the early 1980s.
The trial continues.