Stop! Why half-arsed Spice Girls reunion will ruin the legacy they worked so hard to build
Three members of group will reunite to celebrate band's 21st anniversary in 2017.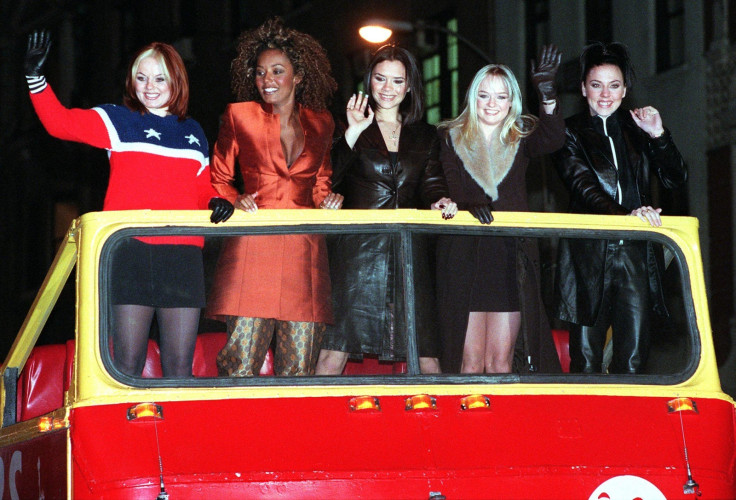 When former Spice Girls Mel B, Geri Horner, and Emma Bunton confirmed plans to reunite as GEM as part of their 20th anniversary celebrations, I recoiled in horror. As cringeworthy as it was, it wasn't the name− comprising of the first name initials− I hated, but the idea of the Spice Girls sans Mel C and Victoria Beckham.
You see, like many 80s babies − including the British powerhouse that is Adele − the Spice Girls played a very vital role in moulding my childhood and my early teens. To my mind, Posh, Scary, Baby, Sporty and Ginger Spice were my big sisters while the introduction to the impactful phrase 'girl power' spurred my determination to become a trail-blazing, badass woman.
Like any diehard fan, I had every poster, owned every piece of memorabilia going that had their faces emblazoned on it (no matter how tacky), knew all the words to Wannabe, 2Become1, Stop and every other song that made up their discography... Their impact on pop culture, and me, was undeniable.
The last time the ladies performed together was when they brought the curtains down at the Olympics by taking to the stage at London 2012 closing ceremony. The five minute show bathed viewers in so much nostalgia that even hard-faced trolls couldn't help shouting 'Zig-a-zig-ah' like they were auditioning to be a sixth member.
I'm not embarrassed to admit I screamed with excitement when I saw them emerge from black cabs, on a Union Jack grid – and in those brief moments I relived the magic of my youth. Having sold more than 55 million records worldwide and broken countless records, it was the perfect gift to their home country and the ideal way to say Goodbye. The final hurrah.
After investing so much, I refuse to accept anything but a complete package. I might be pining to see them on stage together one last time but a half-arsed reunion involving just three of the members simply won't suffice. While some may accuse me of throwing my toys out pram and tell me I should just take what I can get, I will not be swayed or pacified. If life has taught us anything, it's: go hard or go home.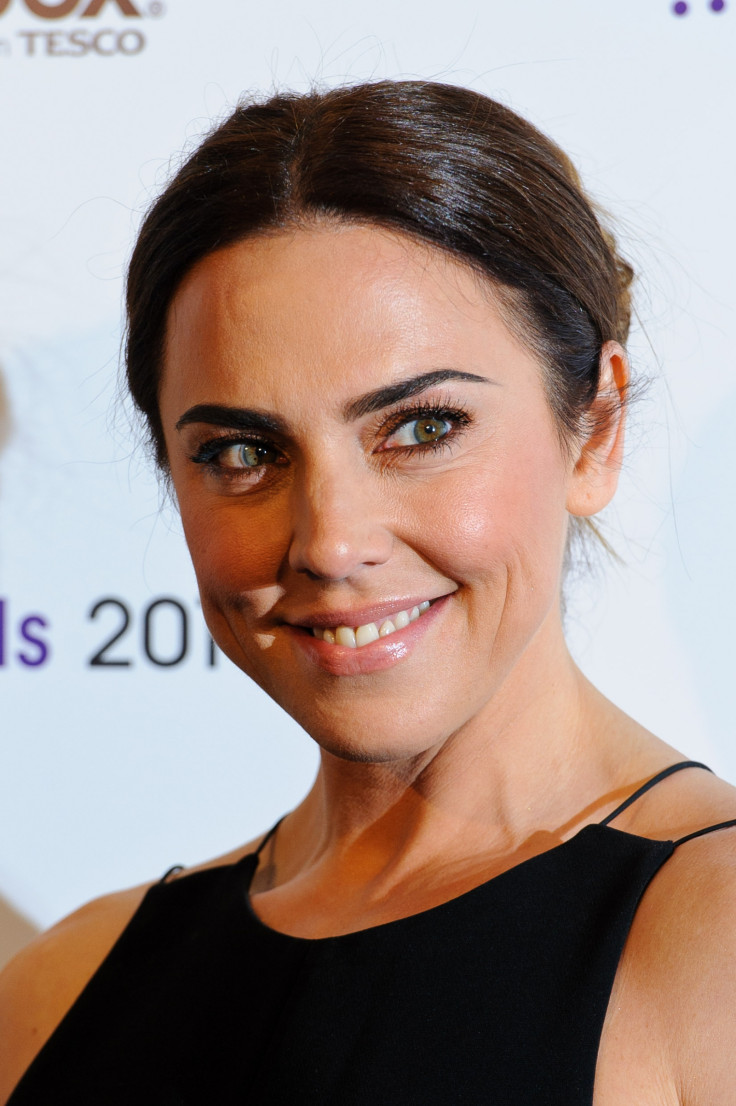 Don't get me wrong, I commend the trio for trying to give fans what they think they want and make the best of a less than ideal situation but the fact that Victoria Beckham and Mel C wants nothing to do with the whole thing should have been enough to scrap the whole idea. Mel C recently pondered a reunion in an essay for LOVE magazine: "Is it a new rule that bands have to reform? Why can't we just be remembered for our incredible achievements in the nineties?"
Their reunion tour in 2007 racked in over $70m (£53m) and produced $107.2 million in ticket sales and merchandising so it does make financial sense. But some things are more important than money − protecting a legacy being one of them. When you are responsible for coining such an impactful statement on women's right – as the phrase 'Girl Power' came to be known' – there is too much at stake.
The overwhelming success of a recent social media campaign to shed light on issues affecting young women around the globe sexual violence, lack of education and child marriage is proof that 'Girl Power' still resonates with millions across the globe.
The Spice Girls set a benchmark as pop royalty and showed young girls the world over that it was possible to conquer without using the overt sexuality of say, The Pussycat Dolls. Their legacy transcends their fame. A reunion without all members would undermine their accomplishments and reduce them to nothing more than has-beens trying to recapture what once was. What next, a reality show?
As Melanie Chisholm – better known as Mel C – so adequately put: "Anything less than the full line-up just doesn't feel like we'd be doing justice to the band or the fans." Better to bow out after hitting the pinnacle of your success than trying to force something that just doesn't work.
I say this with love: Trying to relive the highs of your past only sets you up for failure. Geri, Emma and Mel B are expected to perform a one-off show in London's Hyde Park in 2017, but I for one will not be cheering them on in the crowd.
© Copyright IBTimes 2023. All rights reserved.