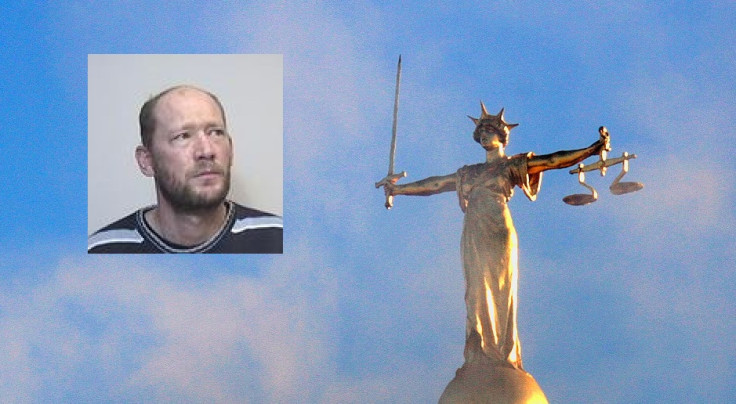 Baby rapist Stuart Young has been sentenced for horrendous sexual crimes including raping a baby boy the day after he was born. Young continued to sexually assault the boy for three months, in addition to assaulting a six month-old girl and a girl aged nine between November 2008 and December 2013 at various locations across Edinburgh.
He continued to sexually assault the six month-old girl until December 2013, when she was aged just five, and in July 2013 he abused a girl aged nine-years-old at an address in the city's Stenhouse area.
The 38-year-old was arrested and charged in January 2014 after two of his victims disclosed what had happened to them. A jury later found him guilty of various sexual offences in April of that year and he was handed an Order for Lifelong Restriction. The punishment means Young could spend the rest of his life behind bars and will be released only when the parole board consider him to no longer pose a a risk to the public. He paedophile will not be eligible for parole until 2023.
Detective Chief Inspector Alwyn Bell said: "Stuart Young carried out a catalogue of serious sexual offences against children over a number of years but thanks to the bravery of the two girls who came forward we have ensured he has been brought to justice.
"Young deliberately targeted his victims in order to satisfy his own depraved needs over a sustained period of time and I hope today's sentencing provides some sense of closure to the victims."