Study finds 'significant evidence' of Uber and Lyft drivers discriminating against black and women riders
Riders with black-sounding names were more than twice as likely to have their Uber rides cancelled in Boston.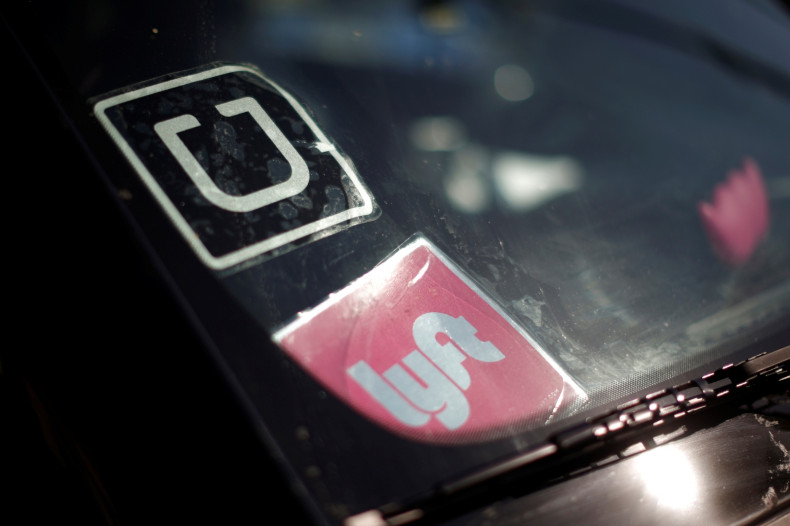 A new study has found "significant evidence" that Uber and Lyft drivers are discriminating against black and female passengers where users are often forced to wait, take longer to reach their destination or are not picked up at all.
According to the study published on Monday by the National Bureau of Economic Research, users with "African-American sounding names" are more than twice as likely to have their Uber trip cancelled than if they had a white-sounding name. The research also found that drivers often took female passengers on longer and therefore more expensive rides.
Researchers from the Massachusetts Institute of Technology, Stanford University and the University of Washington conducted a study in Boston and Seattle by sending out research assistants to hail almost 1,500 rides using Uber, Lyft and Flywheel over six weeks.
In Seattle, researchers said they found a "pattern of discrimination" where black passengers had 35% longer waiting times than their white counterparts.
Uber drivers in Boston, on the other hand, cancelled rides for black passengers over twice as frequently compared to white passengers. In low-density areas, male passengers were over three times more likely to have their trip cancelled if they had an African-American sounding name rather than a white-sounding one, the study found.
In Boston, researchers found that female passengers were often taken on longer routes than men, ending up with a more expensive ride.
"The additional travel that female riders are exposed to appears to be a combination of profiteering and flirting to a captive audience," researchers noted.
It is worth noting that the ride-hailing process does differ between each company.
While Lyft drivers can see a potential passenger's name and picture in an incoming request, Uber drivers will only receive details about the passenger once they accept the fare. Flywheel, on the other hand, does not include images of passengers in their profiles.
Researchers said that while removing names from the trip booking process could help alleviate the issue, it could possibly "introduce other pathways for unequal treatment of passengers."
Both ride-hailing companies issued statements stating that they do not tolerate discrimination of any kind on their platforms.
"Discrimination has no place in society, and no place on Uber," Uber's head of North American operations, Rachel Holt, said in a statement to Bloomberg. "We believe Uber is helping reduce transportation inequities across the board, but studies like this one are helpful in thinking about how we can do even more."
"We are extremely proud of the positive impact Lyft has on communities of colour," Lyft spokesman Adrian Durbin said in a statement. "Because of Lyft, people living in underserved areas — which taxis have historically neglected — are now able to access convenient, affordable rides. "We provide this service while maintaining an inclusive and welcoming community and do not tolerate any form of discrimination."
Study author Don MacKenzie of the University of Washington did note that the discrimination observed "probably results from the decentralized decisions of individual drivers," and not discrimination from the companies themselves.
In 2015, a Harvard Business School study found evidence of "widespread discrimination against African American guests" by Airbnb hosts. To tackle discriminatory hosts, the home rental company recently hired former US attorney general Eric Holder to help the company address its discrimination issues and rolled out new anti-discriminatory policies as well.