Rival designs were unveiled today (23 February, 2014) for a new pedestrian and cycle bridge in London that would stretch over the Thames between Nine Elms and Pimlico.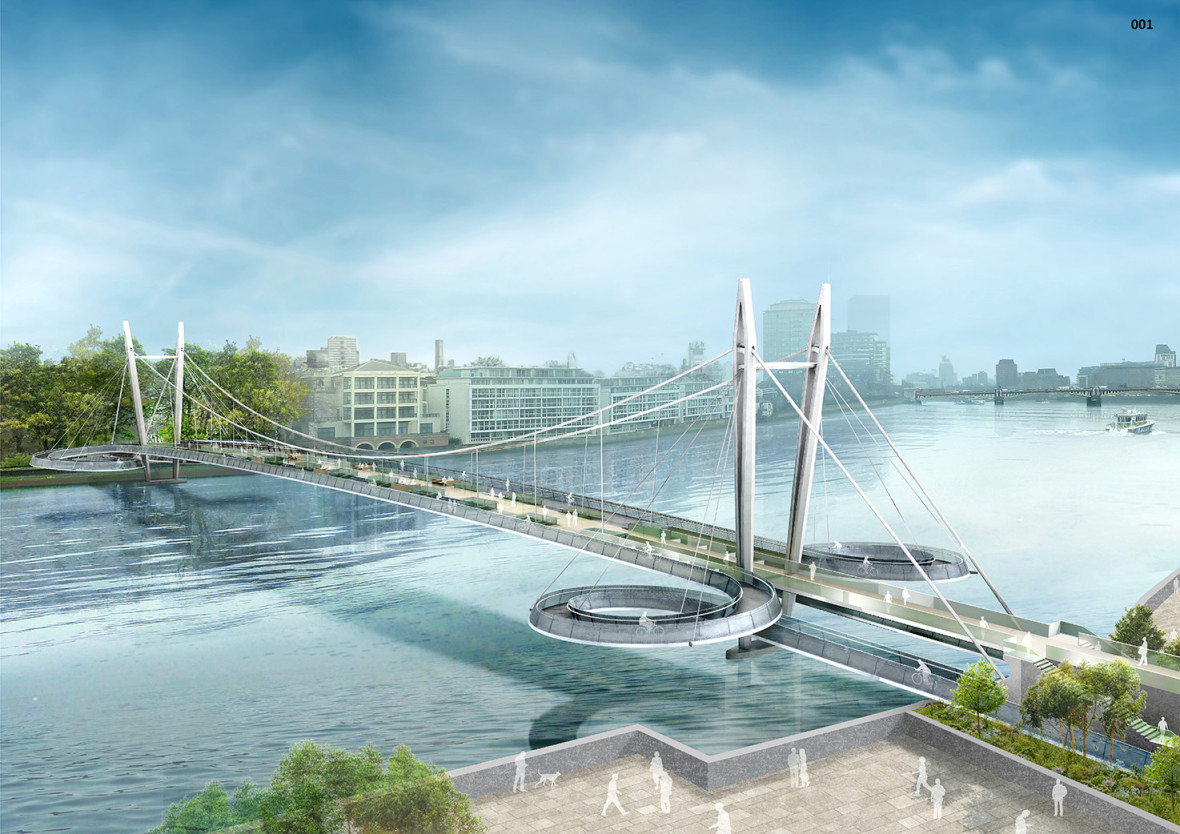 74 professional teams from around the world have entered the contest run by Wandsworth Council.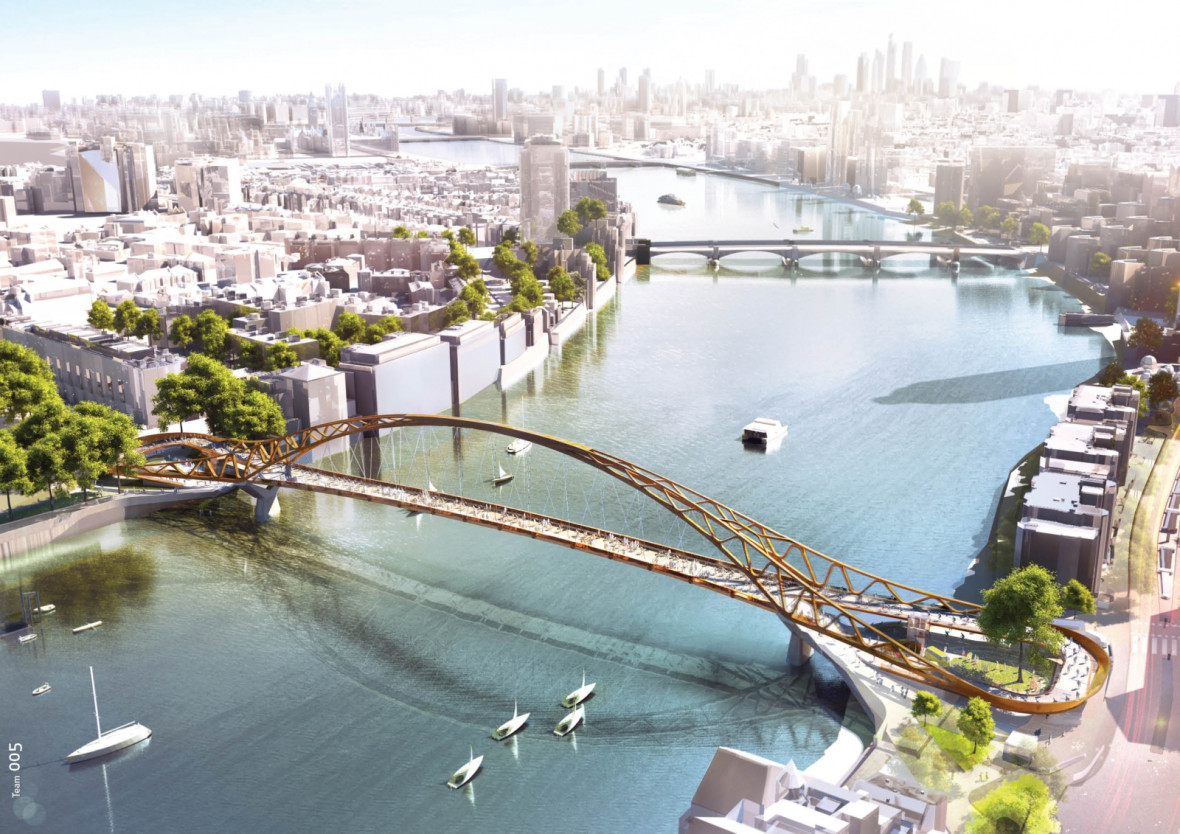 At this stage the bridge designs remain anonymous to ensure new talent can compete on a level playing field with established practices.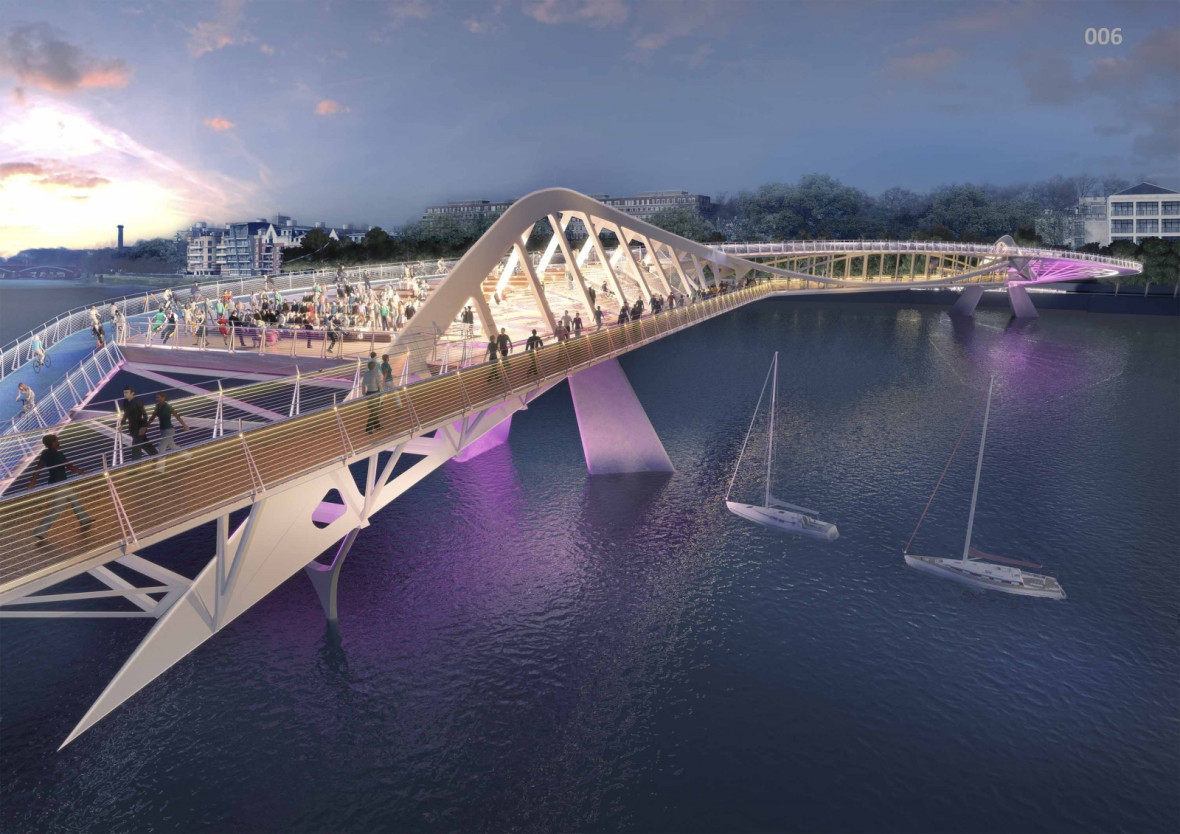 The first stage design ideas are being published online and showcased to communities in Nine Elms and Pimlico at local exhibitions.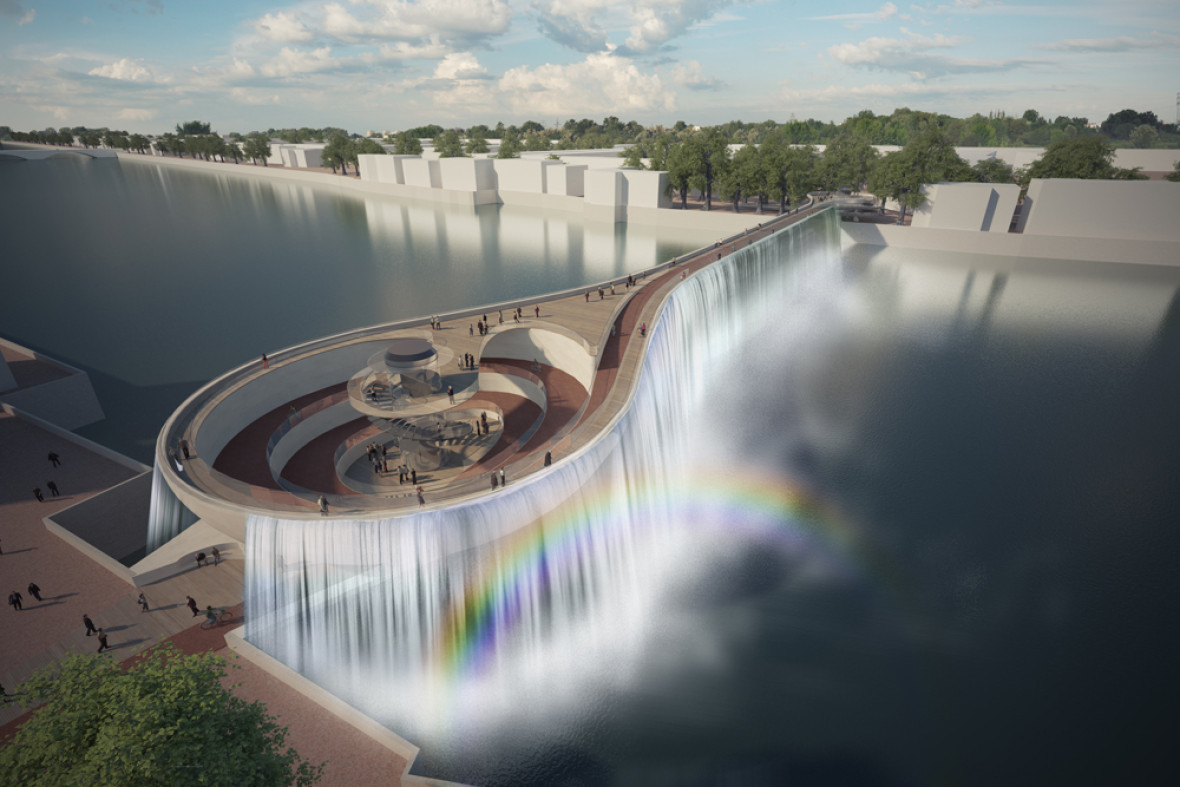 Wandsworth Council is asking Londoners to have their say and comments will be fed into the competition's jury panel which includes Wandsworth Council leader Ravi Govindia, Lambeth councillor Joanne Simpson, architect Graham Stirk, engineer Henry Bardsley and CABE chair Pam Alexander.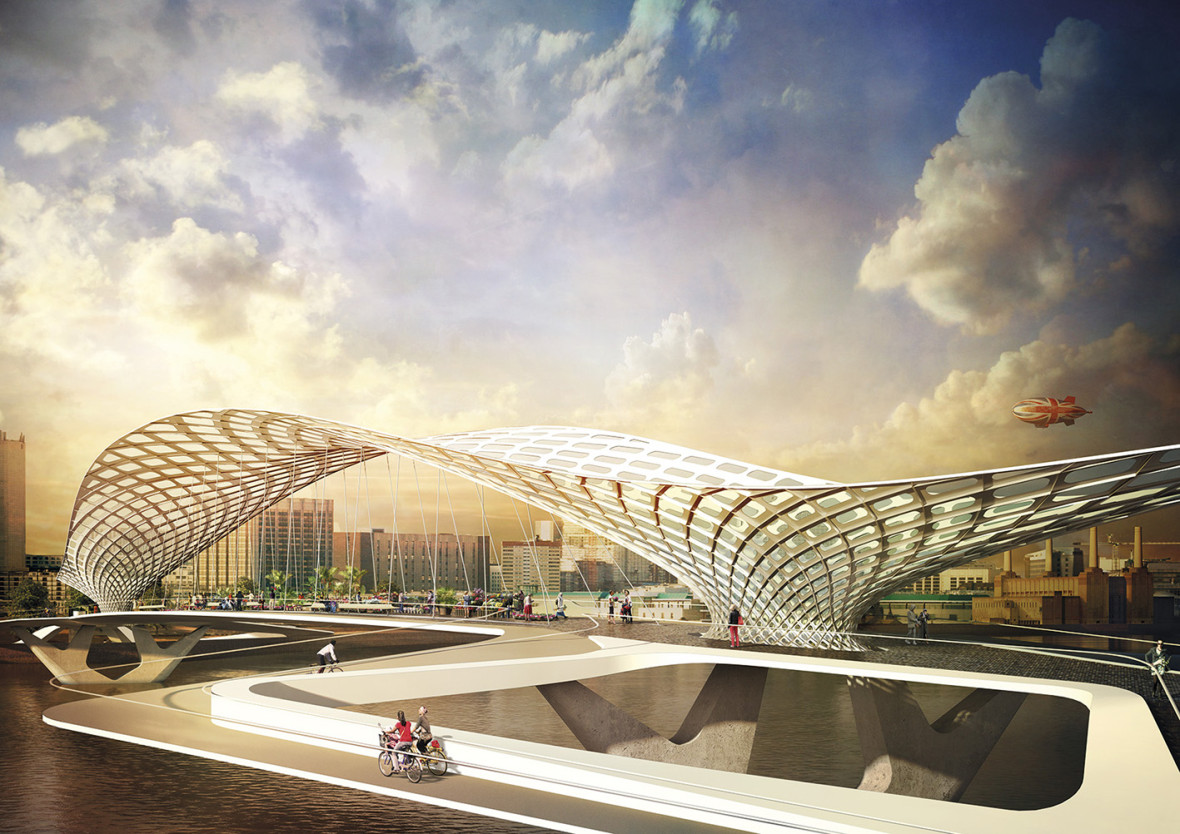 Leader of Wandsworth Council and jury panel member, Ravi Govindia, said, "To succeed this bridge must be two things at once. It must be a beautiful piece of architecture and a valuable new transport link. This is what our growing city needs and thanks to this competition we now have more than 70 different approaches to consider".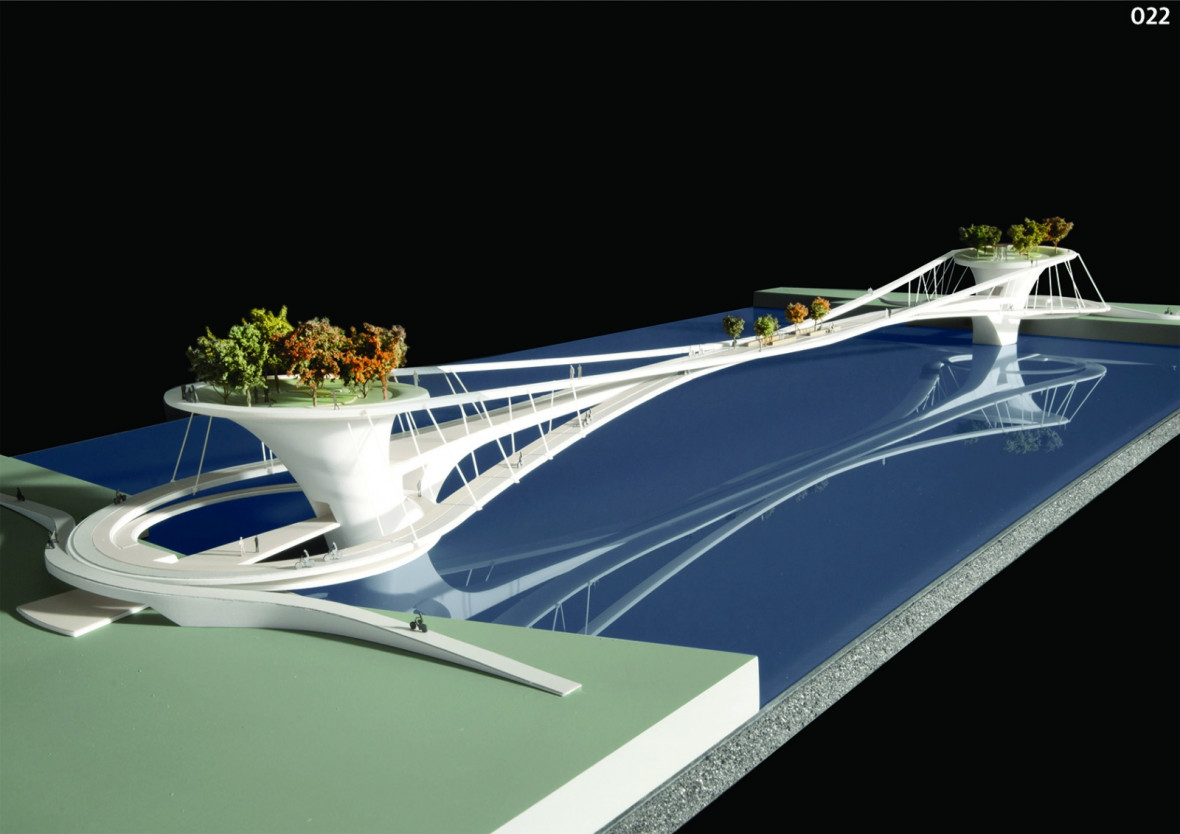 A study by Transport for London in December 2013 found high potential demand for the crossing, citing the relative lack of other bridges in the area compared to central London and the current redevelopment of Vauxhall, Battersea and Nine Elms.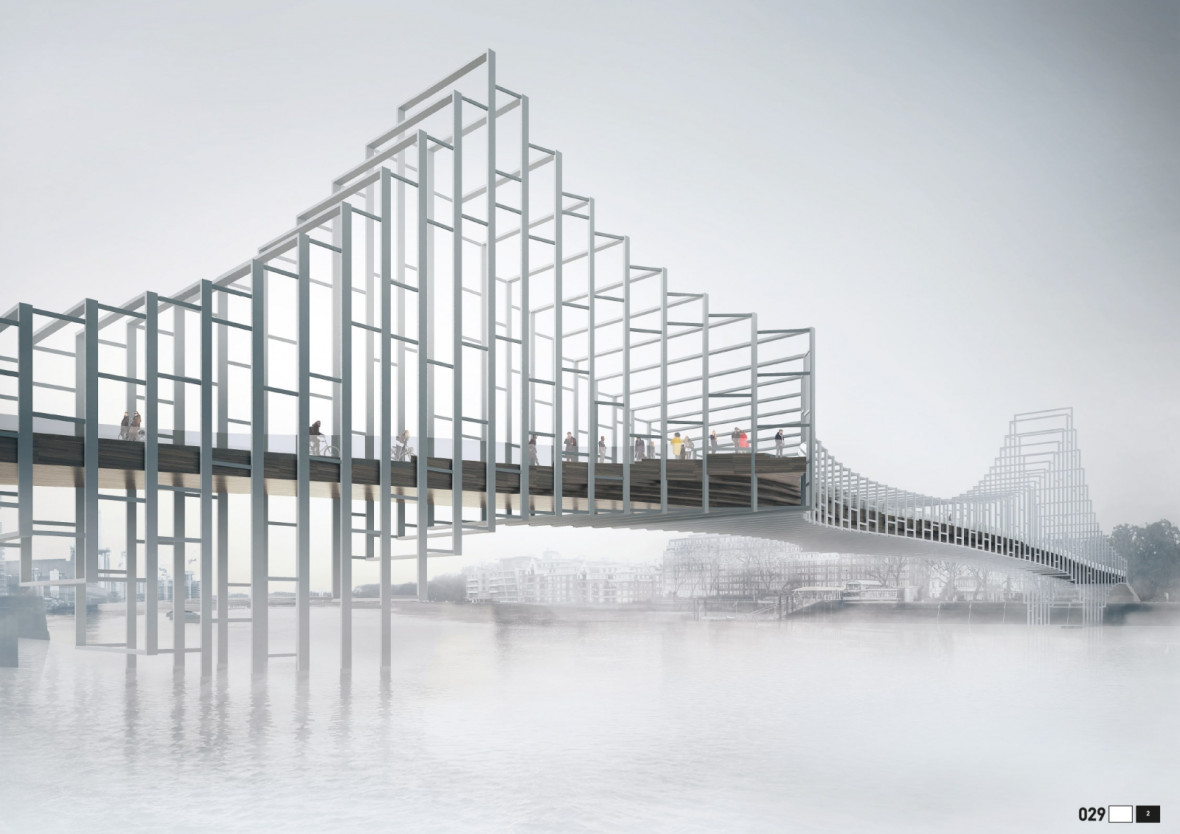 The TfL report estimated that a tied arch or cable-stayed bridge on the site would cost around £40m. It has the approval of the Mayor of London, Boris Johnson.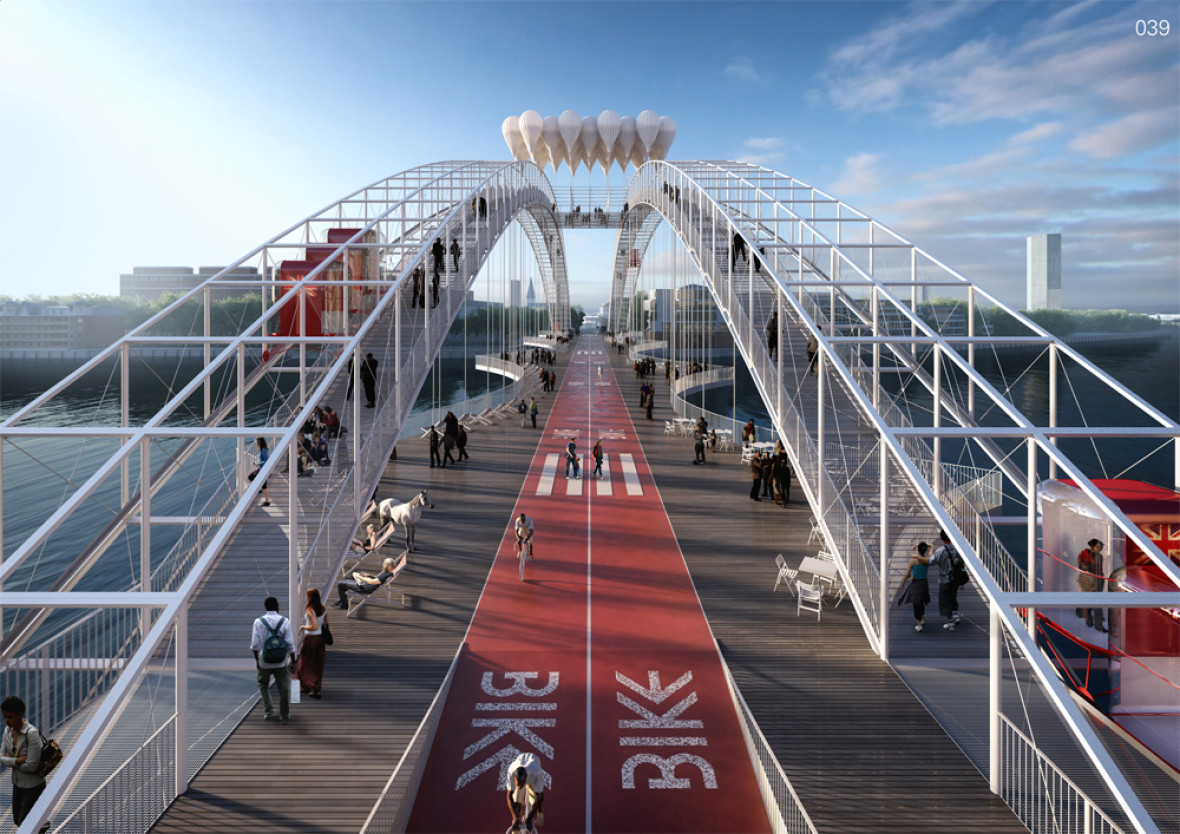 Each design proposal is now undergoing a detailed technical assessment. A shortlist of four teams will be picked in March 2015 to go through to the next stage and develop more detailed plans.