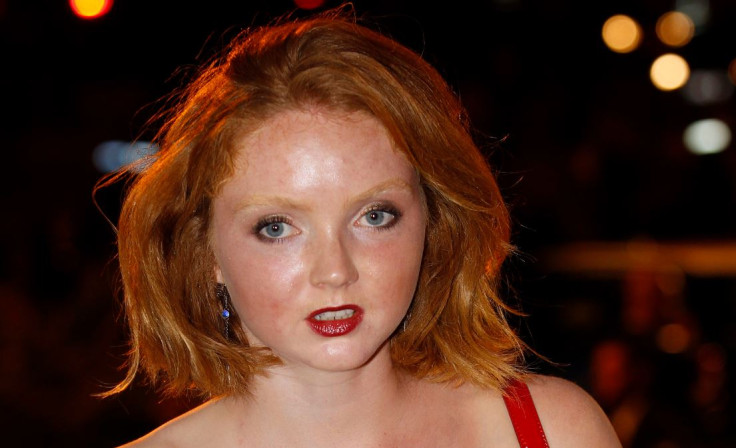 British supermodel Lily Cole has become a mother for the first time. The 27-year-old flame-haired star welcomed a little girl by the name Wylde on Friday (11 September).
Taking to Twitter to announce the news to her 58.3 million followers, the Cambridge graduate couldn't hide her happiness. "Delighted to say we had a little girl," she captioned a snap of her holding her daughter in her arms.
She later uploaded another image of the new arrivals' hand pulling at her hair as well as a link to her website featuring a poem she had written about her daughter.
The touching passage read:
"Born on the hottest day

Ordinary, Extraordinary Witchcraft. Wilderness.

Love beyond doubt. Love, a fact of life.

Without fear or choice. Wylde Cole Ferreira.

We have a little girl – YAY."
The new mother was soon inundated with congratulatory messages from fans and fellow celebrities.
Cole announced that she was expecting in February by tweeting a link to a photo on Instagram alongside a link to her new social networking site, Impossible. The snap shows yellow Post-It note on which the model had written "I am having a baby!" alongside a blue toy dinosaur.
In a more detailed post on her website, she wrote: "The first known impossible baby is being born! I met Kwame when I was in the process of developing Impossible and he offered the most profound gift, to help build the platform.
"After working together for a long time Kwame and I fell in love, and I am very happy to share our news that we are expecting our first child together."