It's been six months since Google launched the Pixel and the handset still holds up well against this year's lineup of Android flagships. That said, Google will need to keep innovating if it wants the Pixel brand to remain relevant and a worthy alternative to Apple and Samsung.
Google is of course aware of this, and being the case the company is said to be planning two new phones for release in 2017. The Pixel 2 and Pixel XL 2 – thought to be currently being developed under the code names "Walleye" and "Muskie" – are likely to break cover toward the end of the year, at which point Google will have the latest handset from Apple to contend with.
For now details regarding the Pixel 2 are thin on the ground, beyond the fact that we know it is definitely in the works. Still, one or two titbits have begun to trickle through, the best of which we've rounded up for you below.
Google Pixel 2: Release date
Rick Osterloh, senior vice president of hardware at Google, confirmed in March that the Google Pixel would get a successor in 2017, although exactly when isn't yet certain.
Google launched the Pixel and Pixel XL in October, so we can assume by the typical smartphone release cycle that that Pixel 2 will be launched sometime in Q3 this year. This puts its release window around the time we expect the iPhone 8 to arrive on the market.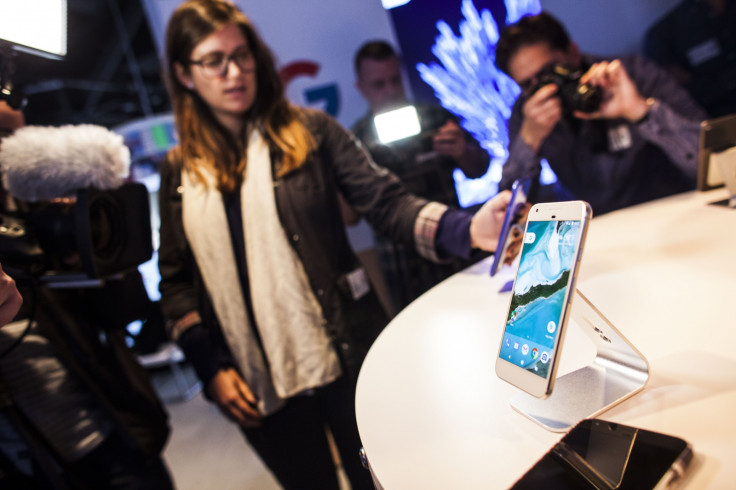 Google Pixel 2: Price
Google has made clear that its Pixel brand is a premium one, meaning the Pixel 2 will come bearing a price tag comparable to that of high-end offerings from Samsung, Apple and the like.
As a reference point, the base-level 32GB Google Pixel cost £599 ($774) when it launched, while the equivalent XL model cost £719. With that in mind, don't expect Walleye or Muskie to come cheap.
Interestingly, 9to5Google reports that Google may be planning a low-end version of the Pixel 2 aimed specifically at emerging markets, known as the Pixel 2B. Rather than offering a top-end smartphone experience, the device is instead intended as an attempt to increase the adoption of the Android OS overseas, sources claim.
Google Pixel 2: Display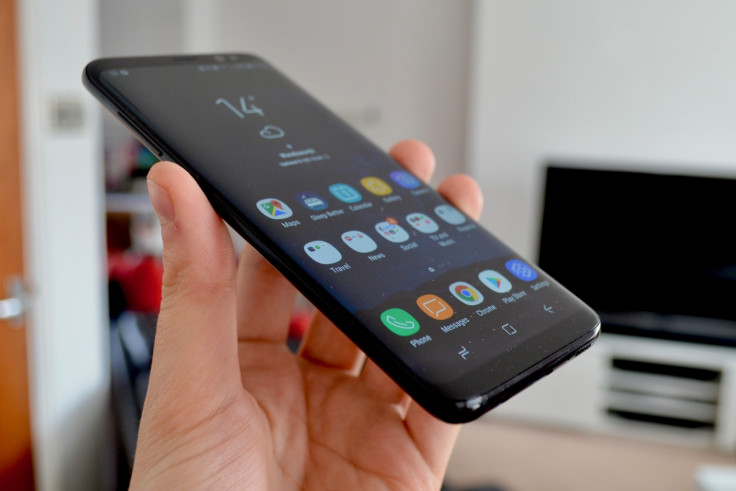 The curved Infinity Display found in the Samsung Galaxy S8 and S8 Plus is the handsets' most alluring feature – so much so that it appears to have caught the attention of Google, which is said to be eyeing up the exact same technology for use in the Pixel 2.
This rumour is based on a report from Electronics World, which claims Google has offered to invest some £710m in LG Display in order to secure a steady supply of flexible OLED displays for its next flagship.
---
Google Pixel 2: Processor and camera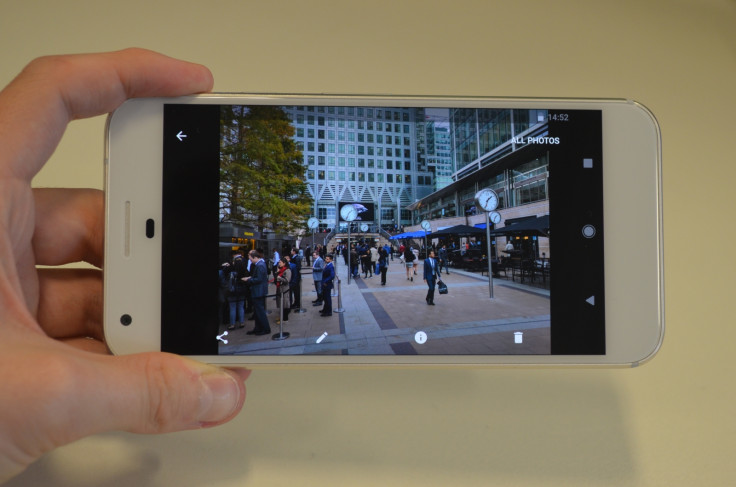 The Google Pixel was launched before the introduction of the Qualcomm Snapdragon 835 processor, which is only now coming to market in devices like the Samsung Galaxy S8 and Sony Xperia XZ Premium. According to Slashgear, the Pixel 2 could arrive bearing an upgraded version of Qualcomm's chipset platform known as the Snapdragon 835 Pro.
9to5Google reports have suggested Google is testing two variants of the Pixel 2, containing processors from Qualcomm and Intel respectively. The same source claims that this year's Pixel will feature waterproofing – which was sorely lacking from last year's handset – and will improve on the camera technology of 2016's Google Pixel and Pixel XL, which was considered some of the best on the market.
Specifically, Google is reported to be working on advanced low-light photo abilities for the Pixel 2 and may focus on wider, instead of more, camera pixels, which is something we've seen before with HTC's smartphones.
Google Pixel 2: Android O, Bluetooth 5.0 and other features to expect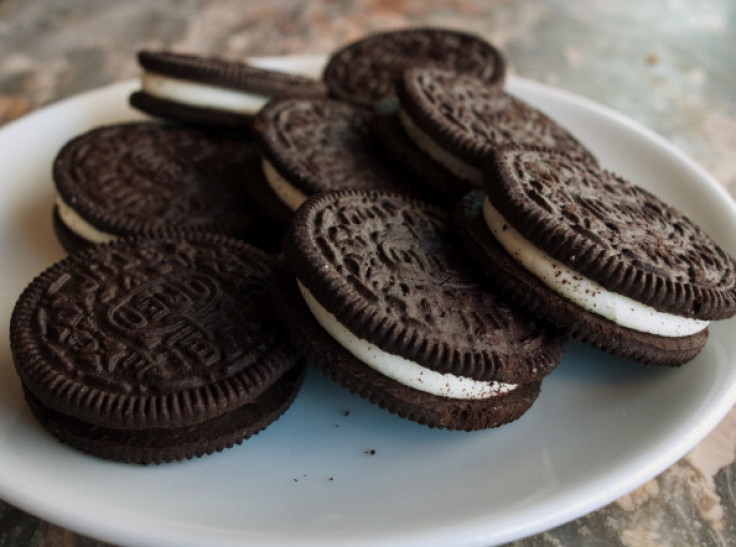 In terms of what else we expect to see on the Google Pixel 2 Bluetooth 5.0 connectivity and Category 16 LTE are probably a safe bet. We'll also get the latest Android O operating system, which may be called Oreo and is due to be properly introduced at the Google I/O developer's conference later in May.
Bear in mind that all of these rumours are subject to change as we get closer to the Pixel 2's launch, but rest assured we'll be updating this page with more juicy info regarding the Google Pixel 2 as it trickles through the grapevine.