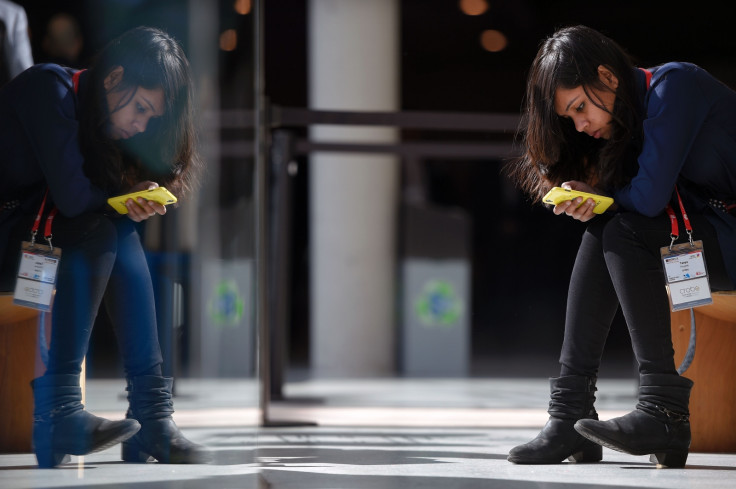 Mobile ad-blocking could prove to be a "serious threat" to digital media revenue as the number of smartphone users relying on the software continue to skyrocket. Nearly 420 million people — about 22% of the world's 1.9 billion smartphone users — use ad blocking software on the mobile web, according to a new research report by PageFair, a startup that helps publishers tackle ad blocking software.
The report, compiled with mobile apps intelligence firm Priori Data, shows the use of mobile ad blocking browsers has risen by a whopping 90% over the past year. About one in five smartphone users are now using an ad-zapping browser that blocks ads by default, the report said.
With more people browsing the web on their smartphones, the report says there are twice as many mobile-ad blockers than desktop ad-blockers.
The report shows that mobile ad-blocking usage is particularly popular in emerging countries such as China, India, Pakistan and Indonesia. As of March 2016, there were 159 million people using ad-blocking browsers in China, 122 million in India and 38 million in Indonesia.
However, mobile ad blockers were not as popular in the west in comparison.
As of March 2016, there were 14 million monthly active adblocking browser users in Europe in North America. While the United States had just 2.3 million active ad-blocking users, Britain and France had 1.3 million each. The report suggests that users in emerging countries could be using ad-blocking software to reduce bandwidth use in regions where access to data is often slower and expensive.
"We found the results surprising because in the West we don't often consider what's going on in developing countries," PageFair CEO Sean Blanchfield told The New York Times. "It's only a matter of time until mobile ad blocking comes to the west."
PageFair's latest report adds to the fierce debate over ad blockers and their growing threat to business models based on advertising.
"Mobile adblocking is a serious threat to the future of media and journalism in emerging markets, where people are coming online for the first time via relatively expensive or slow mobile connections," the report says. "Usage in western economies is likely to grow as more manufacturers and browsers start to include adblocking as a feature."
In 2015, Apple allowed for ad-blocking in Safari on iOS 9 which resulted in a surge in third party apps. However, the report notes that iOS content blocking apps only garnered 4.5 million downloads. Other browsers including Firefox and Opera have also followed suit with their own ad-blocking products.
According to an earlier PageFair report, ad blocking resulted in estimated global revenue losses of $21.8bn in 2015.