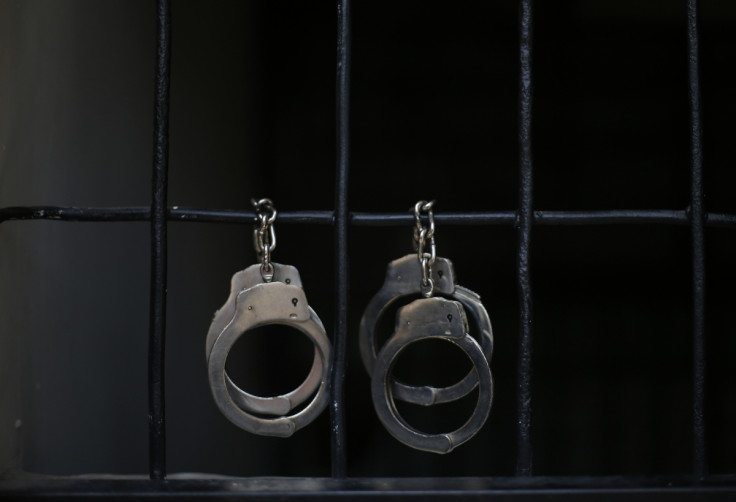 A Swedish court has sentenced a man to four years in prison for marrying his daughter to a man of his choice, overlooking the girl's wishes. The father of the 23-year-old has become the first in Sweden to be punished under the new forced marriage laws introduced two years ago.
Along with the father, one of his friends was also sentenced on multiple charges, including forced marriage, sexual harassment and unlawful detention. The girl's brother, who was among the suspects in the case, was, however, cleared of all charges by the Lund district court in southern Sweden.
The prosecutor told the court during a trial that both the men had allegedly carried out a series of crimes against the girl's 21-year-old boyfriend in Lund. The father was not happy with his daughter's relationship with the boy and had allegedly abducted, assaulted and sexually harassed him in November 2015, prosecutor Ulrika Ekvall was quoted by The Local as saying. The daughter continued her relationship with her boyfriend even after the forced marriage, the prosecutor added.
Forced marriages have been illegal in Sweden since long, but new laws introduced in July 2014 expanded the purview of the legislation. More offences related to coercion crimes were made punishable by law in 2014; however, this case was the first in which an indictment happened.
The Prosecution Authority's development centre in Gothenburg has studied the preliminary investigations of other cases filed under the new forced marriages law to see on what basis they were rejected.
Prosecutor Kristina Ehrenborg-Staffas was quoted by The Local as saying that the government has asked them to find out the reason for no indictments so far, barring this one case, under the new law. She said lack of evidence becomes a major hindrance in these kinds of cases. "The nature of the crime means that there are often difficulties with evidence. Often prosecutors only have the girl's version to go on. There's a lack of witnesses willing to talk and opinion is often divided on whether a marriage has taken place," she noted.