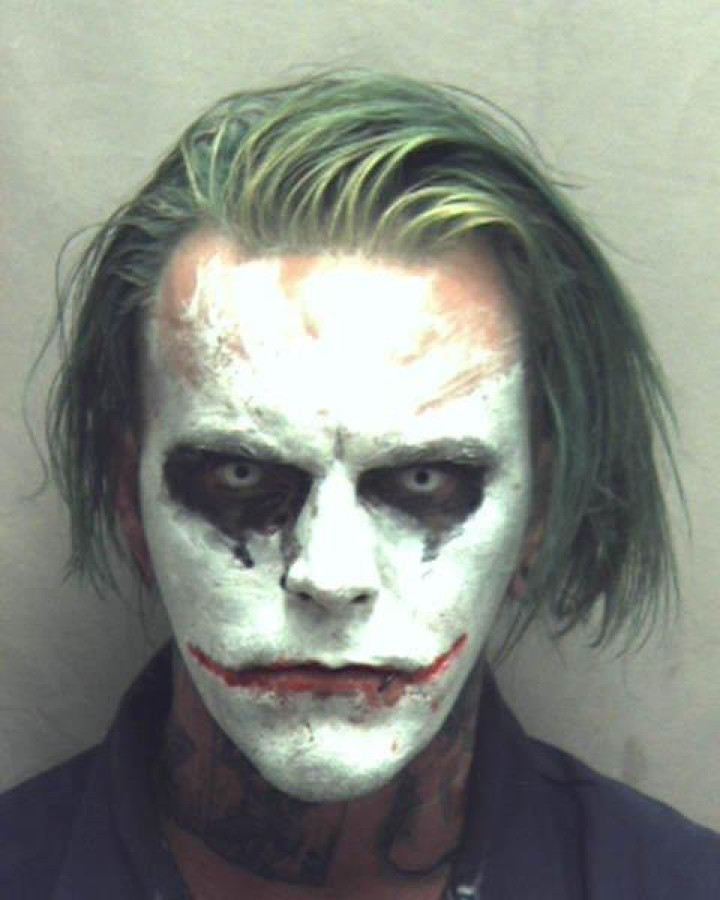 Winchester police in Virginia arrested a man on Friday (24 March) who was dressed as Batman's adversary and DC villain The Joker. He has been charged with "wearing a mask in public".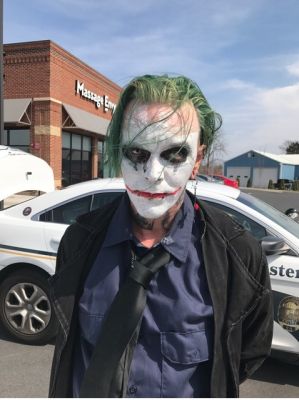 Police identified the accused as 31-year-old Jeremy Putman, who now faces up to five years in jail, according to a police statement.
The arrest was made after the Winchester Emergency Communications Center received calls at around 2pm local time (6pm GMT) from citizens, who complained about a suspicious male dressed as The Joker.
Putman was also reported to be carrying a sword while walking through the streets of the city.
"The male, who was wearing a black cape and carrying a sword, was spotted walking along Papermill Road and South Pleasant Valley Road. Officers with the Winchester Police Department arrested the man on the 2600 block of South Pleasant Valley Road," the statement read.
Police said they received similar complaints over the past week and believe those reports were about Putman and not any other suspect.
The accused is currently being held at the Northwestern Regional Adult Detention Center under a $2,000 (£1,600) secured bond.
As per Virginia laws, concealing one's identity using a mask, hood or any other object that hides the face is a punishable offence unless the act is a part of any festival celebration or a similar event. Such an offence is considered Class 6 felony, the police statement said.