Syrian seven-year-old Bana Alabed asks Theresa May in letter to help 'dying children'
Alabed, a Twitter sensation has previously written to Donald Trump, Vladimir Putin and Bashar al-Assad.
A seven-year-old Syrian girl who became famous after tweeting about her life in the besieged capital Aleppo, has penned an open letter to Theresa May asking her to help the "dying children" in her home country.
Bana Alabed gave the world a glimpse of the intolerable violence and suffering endured by the people of the northern Syrian city before she was evacuated to Turkey in December last year.
Attracting more than 360,000 followers on social media, she has since written to US President Donald Trump, his Russian counterpart Vladimir Putin and Syrian President Bashar al-Assad.
And Alabed has now decided, with the help of her mother, to write to the British Prime Minister Theresa May.
The handwritten letter, also tweeted from her account, reads:
"I am looking for help for the suffering of the people of Syria," it said. "Can you send them medicine, doctors, water and milk? Have you seen the young children who are weak and dying because of hunger? I have seen them. They live if we give only food but no one cares. I am very sad.
"Promise me you send them food and medicine now please. Do not forget them."
She signs off the letter saying "love to you, Dear Theresa May."
Alabed became the face of the humanitarian crisis in Aleppo when her mother, Fatemah, began the account in October 2016.
Documenting the realities of life in the war-torn city she tweeted numerous pictures of the destroyed streets of her home city.
As the Syrian army retook the city with the aid of Russian airstrikes in December, Alabed fled to neighbouring Turkey where she met President Recep Tayyip Erdoğan.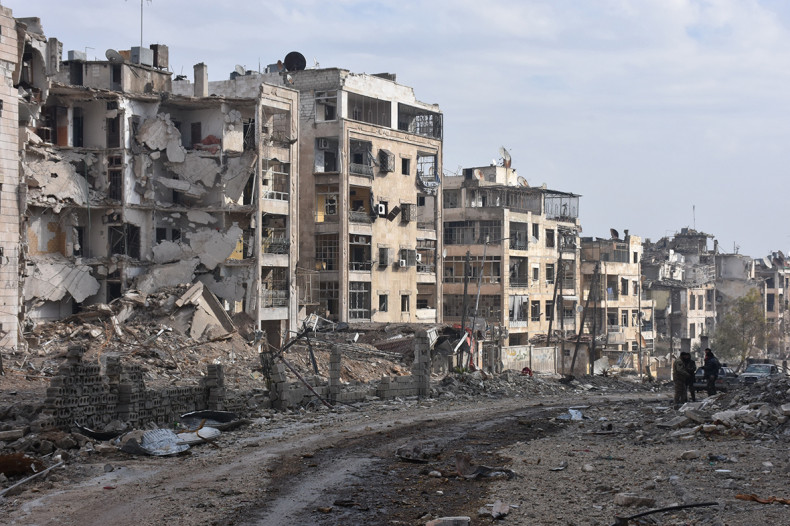 In January she wrote an open letter to Trump asking him to "do something for the children of Syria", before following with a second note asking the president: "Mr Trump have u ever had no food, no water for 24 hrs?".
Only last week, she wrote to al-Assad and Putin telling them to "stop the bombing now" and "go to jail for killing my friends".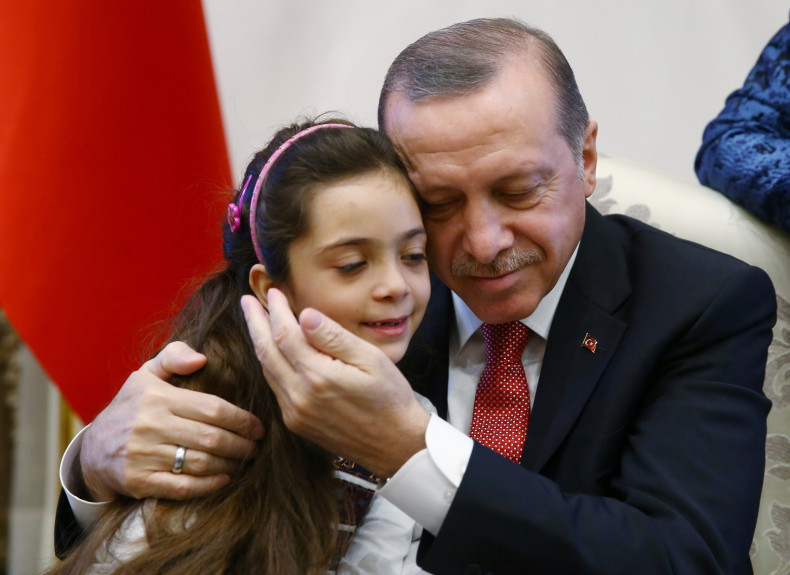 The UN estimates that at least 15,000 children are among more than 300,000 people who have been killed during the six-year civil war that has ripped the country apart.