T-Mobile has announced that it has fixed a glitch that was causing problems for iPhone 6, 6S and SE users while trying to install iOS 10. The company, which had issued a stern warning to its customers against downloading and installing the new iOS update, says Apple has released a patch for the same and now customers can continue upgrading their system worry free.
"Good news! Apple has addressed an issue with iOS 10 which was causing T-Mobile customers with iPhone SE, iPhone 6 and iPhone 6 Plus to lose connectivity in certain circumstances," said a statement on the T-mobile website.
The network, which has one of the largest carrier-based iPhone user base in US, had warned users that installing the all new iOS 10 upgrade might cause these three handsets in particular to lose connectivity to the T-Mobile network. Once that happens, the user could only re-establish their network connection by fully powering down the phone and restarting it.
So those users who have already downloaded iOS 10 before the patch was released can go to Settings > General > About to install the fix. And those who have not downloaded the iOS 10 yet can do so normally by going Settings>General>Software Update.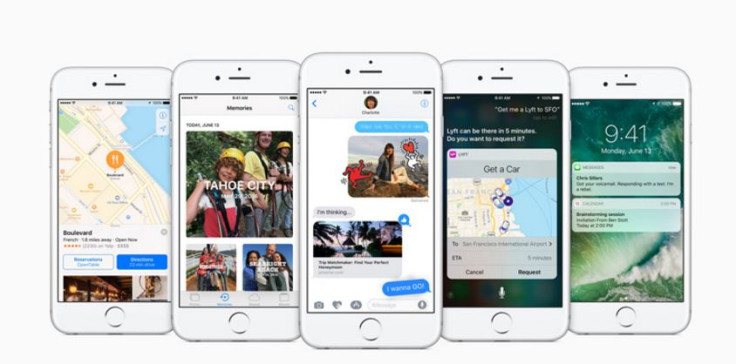 The iOS 10 comes with a host of new features like redesigned control centre, dark mode, full screen notifications and even the ability to delete system apps.