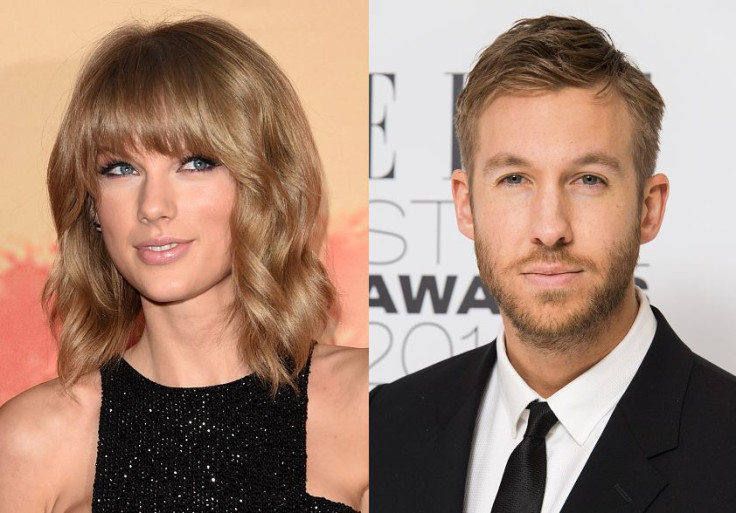 American singer/songwriter Taylor Swift and Scottish singer/DJ Calvin Harris are planning to keep their relationship under wraps for some time. The 25-year-old Shake It Off singer and the 31-year-old DJ apparently could not handle the media attention surrounding their personal lives.
"The attention was getting to be too much for them," a source told Hollywood Life. "They want to take the pressure off and not have everyone's eyes on them."
"They're trying to be more private when they meet up. They realized it was a mistake to share so much on social media — they just want some privacy back," the insider added.
Swift has been in a relationship with Rita Ora's former boyfriend since April 2015. The Red singer kissed Harris during the Billboard Music Awards 2015, held at the MGM Grand Arena in Las Vegas on 17 May, confirming their relationship.
The two have been very open about their relationship on social media as well. Harris shared a picture of Swift on Instagram, working at a grill filled with veggies and steaks and complimented her cooking skills. He captioned the image: "She cooks too."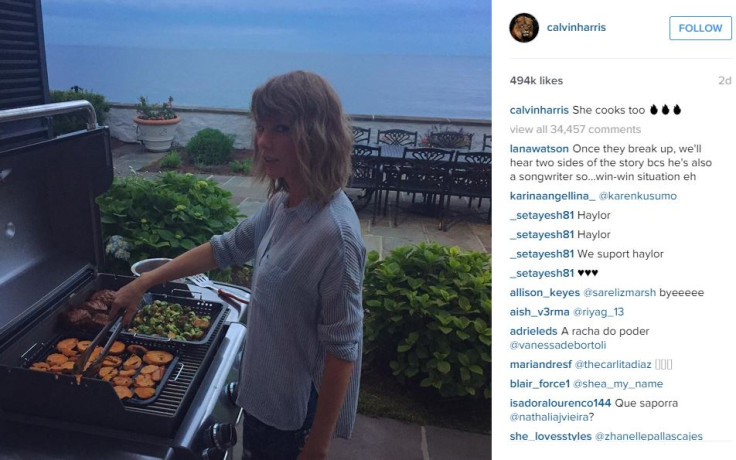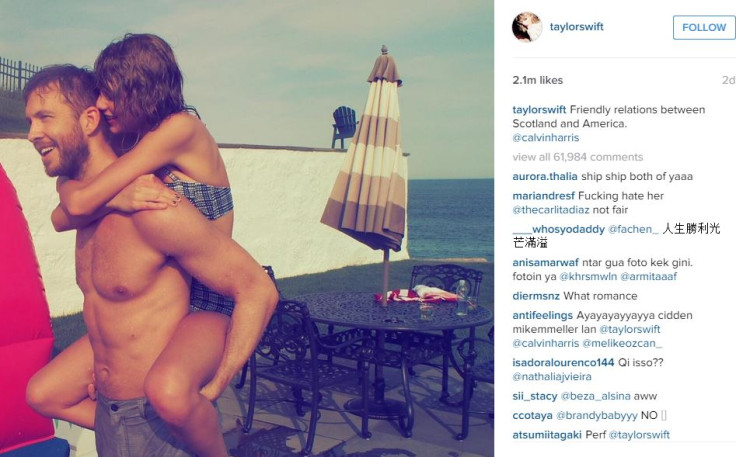 Meanwhile, during an interview with Kiss FM UK, Harris revealed that their romance is great. He said: "It's going absolutely fantastic. It's interesting because obviously there's different things written about it every day, and even if we don't do anything publicly for a while, someone will make something up. For me, it could be a lot worse and I'd still be like insanely happy with her, so I'm good with it."