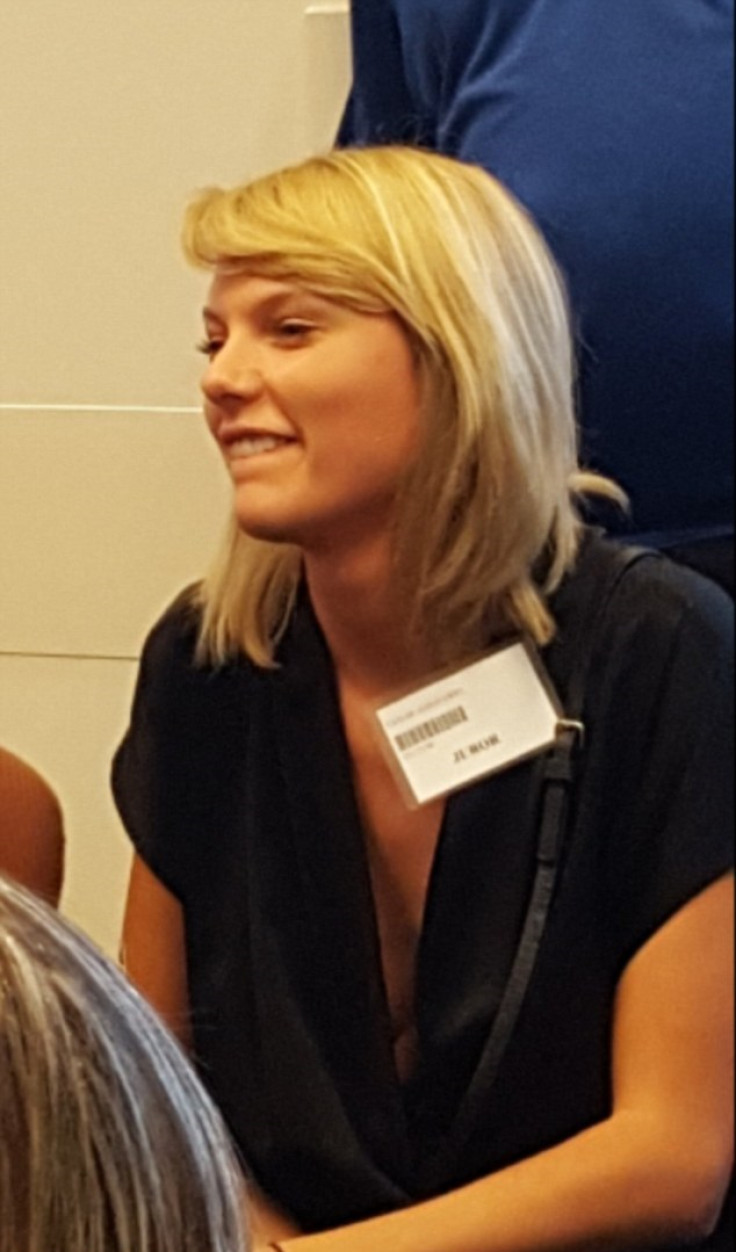 While Taylor Swift's no-show at the MTV VMA's had every one assuming she was simply avoiding another showdown with Kanye West, it seems she had a very good reason for missing the music event of the year, as the Grammy award winning pop star was reportedly on jury duty.
The Shake It Off singer took a break from her showbiz life to carry out her civic duty in her native Nashville, Tennessee, on Sunday (28 August).
Her fellow jurors were surprised when the Blank Space singer showed up. Juror Tracy Bates posted several photos of Swift who seemed happy to interact with her peers posing for photos and signing autographs.
Bates uploaded a video of Taylor listening to another juror who described her presence as 'surreal.'
It was a change of scene for the 26-year-old who was the talk of the VMA's at New York City's Madison Square Garden, despite not even being there. In his six-minute monologue Kanye West made a pointed reference to their much publicized spat over his track Famous. "People come up to me like, 'Man, that's right, take Taylor down' - bro, I love all of y'all. That's why I called her," he said.
In contrast, her ex-boyfriend DJ Calvin Harris failed to acknowledge her contribution to his song when he won the Best Male Video award for This Is What You Came For. Taylor recently revealed that she helped write the song under a pseudonym when they were dating. In a video message Harris made a point of thanking Rihanna, who also performed on the track, but dismissed his ex.
Taylor has also been much talked about for her relationship with British actor Tom Hiddleston after the pair embarked on a whirlwind romance.
Her stint on jury service might just have been the perfect way to escape the showbiz rumour mill for a while. As for her relationship status and whether she might be able to resolve her feud with Kanye, the jury is seemingly still out.