TayText iPhone app lets you respond to text messages using Taylor Swift lyrics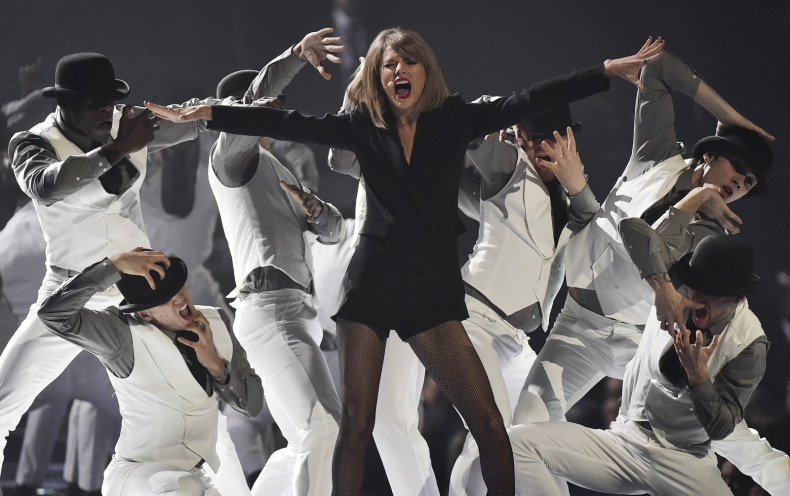 Five Harvard Business School students have created a new iPhone app that lets you use Taylor Swift lyrics to respond to any messages you might receive.
The TayText app features a "custom keyboard", at least that's what the creators call it, but it doesn't have any letters. Instead, the app makes use of Apple's QuickType feature to recommend Taylor Swift lyrics to fit any situation, whether you find yourself "laughing at the other girls who think they're so cool" or you've realised that "Fakers gonna fake, fake, fake, fake, fake".
The app is fully integrated with other popular text-based iPhone applications, so the custom keyboard will let Swift do the talking for you in apps like iMessage, WhatsApp, Instagram, Facebook, Twitter and Tinder.
The app costs £0.99 ($0.99) on the iTunes App Store and is inspired by the Drizzy app – a custom keyboard for Drake lyrics that was downloaded over 120,000 times in just the first four days and featured song integration with Spotify.
"Taylor Swift has far more intergenerational appeal than Drake, and she's become a full-fledged pop culture icon," said Kate Aitken, CFO of TayText.
"Whether you love her or hate her, you can't ignore her. And there's a zeitgeist quality to her music – she's really captured what it feels like to be young and living in this decade, so there's pretty much a Taylor Swift lyric for everything."
There are 11 themes to choose from in the app, which include: Haters, Growing Up, Just Beginning, Into You, Over You, Missing You, It's Over, Preach, Party On, Trouble and Random.
Receiving messages from people using this app is likely to either be profoundly irritating or amusing, depending on whether you like Swift or not, and now the race is on for Swift fans (who call themselves "swifties") to trick their friends with these lyrics before they find out about the app.