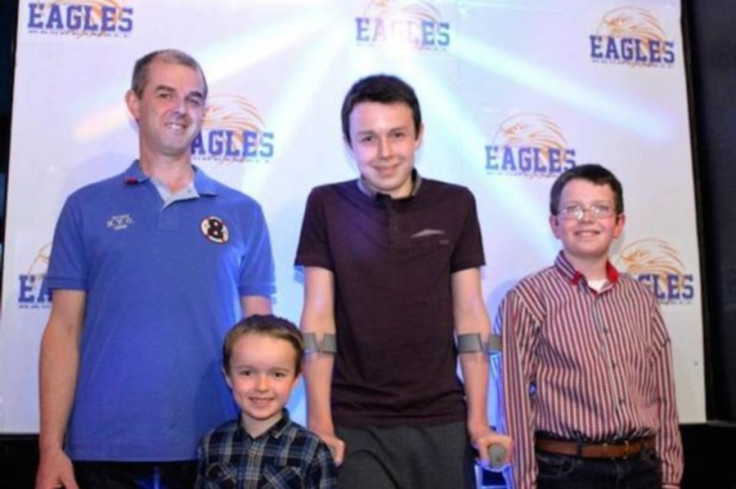 A father who is suspected of killing his wife and three young sons in a murder-suicide is said to have pinned a note to the back door warning neighbours from entering the house before he took his own life. Teacher Alan Hawe is suspected of murdering his wife Clodagh, also a teacher, and their sons Liam, 13, Niall, 11, and Ryan, 6, in Ballyjamesduff, Co Cavan, Ireland.
Irish police say they have found notes and documents in the home including one note pinned to the back door telling people not to enter the home. It is understood that the three boys were found dead in their bedrooms in the house, based in a quiet rural cul-de-sac.
The alarm was raised in the town at around 10:45 local time on Monday (29 August) when an unnamed person called to the house. They are believed to have been contacted by staff at the Castlerahan National School who became concerned when Hawe, who was a deputy principal, did not turn up, and went to check on the house.
His sons, Niall and Ryan, were pupils at the school and according to the Irish Mirror, the family had been out all the day before. It is believed their deaths may have taken place in thee early hours of Monday morning at the Oakdene estate in Barconey.
Hawe, who was said to be well-known in the local community, is believed to have killed his family with a knife before turning the blade on himself. Clodagh was also a teacher and worked at Oristown National School in County Meath.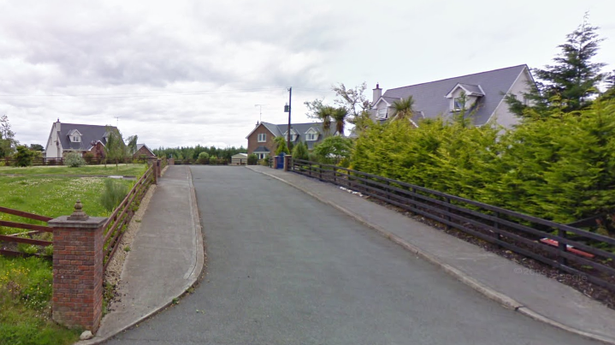 "We believe all the answers are within that house," Assistant Garda Commissioner John O'Driscoll said on 29 August. He added that murder suicide was the "most likely scenario".
"Until that examination in complete we are not in a position to say the precise cause of death. Over the coming days more information will be revealed," he continued.
The couple had been married for 15 years with Hawe originally coming from Kilkenny and his wife from nearby Mountnugent, Co Cavan but the pair have lived in the area for about 12 years.