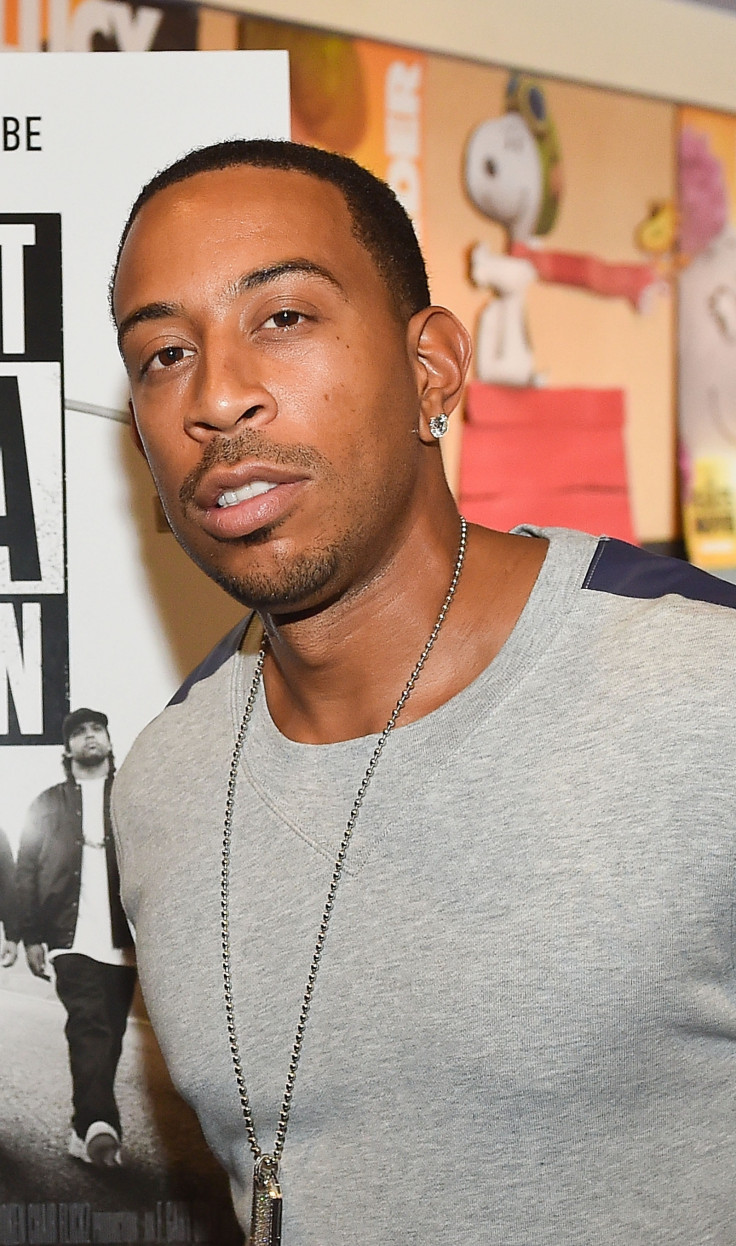 The 17th annual Teen Choice Awards show will take place on 16 August at the Galen Center in Los Angeles.
The ceremony, which will be hosted by Ludacris, Josh Peck and Jane the Virgin's Gina Rodriguez, will air live on FOX at 8pm ET.
"Oh my God, I'm terrifyingly excited," Rodriguez told Yahoo Beauty on hosting the show. "Everybody's like, "It's a big deal, it's a big deal." I'm like, "No, we're going to have a fun night." That's what I'm trying to have, so that teens feel excited and they walk away with awesome memories. That's kind of what I want to do. Me, Josh Peck, and Ludacris. I mean, come on! It's going to be bomb!"
For live updates on the award ceremony, keep an eye on the Teen Choice Awards official Facebook page. Twitter updates can be followed on @TeenChoiceFOX. Viewers can also share their best moments with #TeenChoice2015 and #TeenChoice.
At the event, there will be electrifying performances by Empire stars Jussie Smollett and Bryshere Gray, 5 Seconds Of Summer and Little Mix.
Click here to take a look at the Teen Choice Awards 2015 nominees.