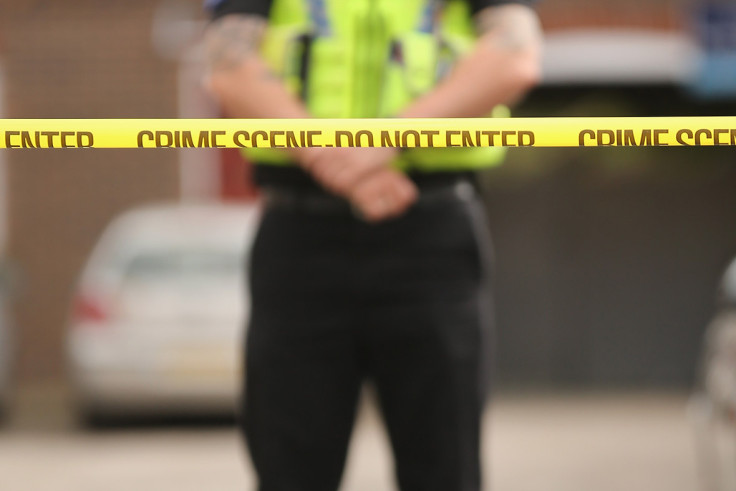 A 29-year-old Tennessee mother charged with the murder of four of her children was sent to a mental institution, following a brief court appearance on Tuesday 5 July. Shanynthia Gardner appeared silent during her appearance in front of Shelby County General Sessions Court Judge Loyce Lambert Ryan, local media reported.
Following the defendant's first court date, in which she was asked to identify herself and whether she had a handgun permit, she was turned over to the custody of the Memphis Mental health Institute for a mental evaluation, Shelby County Sheriff's spokesman, Earle Farrell, told The Commercial Appeal on Tuesday (5 July).
Deputies were called to Gardner's flat on Friday 1 July. There they found Gardner with superficial cuts to her neck and wrists and four of her children with "severe lacerations to the throat". A fifth child, seven-year-old Dallen Clayton from a previous marriage, was able to escape the flat and alert a witness of the attack.
Gardner reportedly admitted to killing the children during a phone call with her husband, and father to the slain children, Martin Gardner.
The victims were identified in an affidavit filed in Shelby County Court at four-year-old Tallen Gardner, three-year-old Say Gardner, two-year-old Sahvi Gardner and six-month-old Yahzi Gardner. The affidavit stated a "large butcher knife" was found in the flat with what appeared to be blood, the Commercial Appeal reported.
Two victims, Say and Yahzi, were found in the living room and the other two, Tallen and Sahvi, were found in a bedroom.
"It's devastating," said Deputy District Attorney General Jennifer Nichols. "Four children lost their lives." Nichols is prosecuting the case with Eric Christensen, the Commercial Appeal noted.
Gardner is charged with four counts each of first-degree murder while committing aggravated child neglect; first-degree murder while committing aggravated child abuse; aggravated child neglect or endangerment; and aggravated child abuse.
Ryan waived Gardner's arraignment and ordered her next court hearing for Monday 11 July. Craig Morton, Gardner's defence attorney, filed a motion for the state to preserve evidence in the case. He declined to speak further of the case. "It's too early to be making comments on a case of this nature," Morton said, according to the Associated Press.
Some of Gardner's relatives reportedly went to the courthouse but declined to speak to reporters.