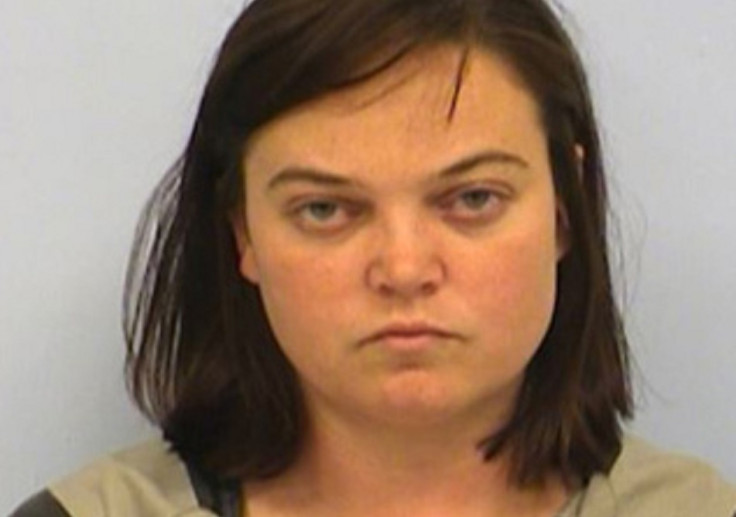 A mother in Texas has been arrested for allowing a registered child sex offender to tattoo her three young children. Ashley Weir, 31, was arrested for letting the brother of her boyfriend give her children, all of whom are under the age of 14, tattoos on their ankles.
Weir was said to be drunk at the time of arrest on Monday (28 March 2016) and warned her children not to "whine or cry" while getting the tattoos done, according to the San Antonio Express. She was arrested when the children's father came to pick them and noticed the tattoos. Weir's 13-year-old son received a tattoo of a cross, her 10-year-old daughter had a cross and infinity symbol and her nine-year-old daughter had a tattoo of a heart and arrow.
According to Lago Vista Police, Weir's boyfriend's brother, who did the tattooing, is also is listed on the Texas Department of Public Safety's sex-offender registry.
Weir has been arrested on three counts of tattoos prohibited for certain persons, a Class A misdemeanour. She faces up to three years in jail if found guilty. The father is now fighting for custody of his three children.