Thailand: Police launch international manhunt for British man in connection with murder of bar dancer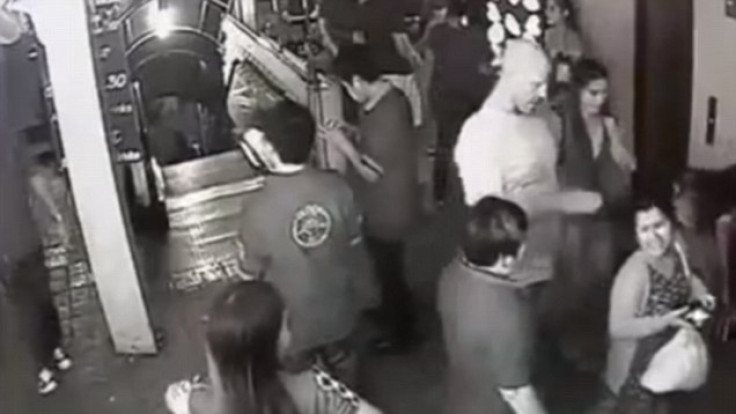 Police have launched an international manhunt for a British suspect after the dismembered body of a Thai bar dancer was discovered in a suitcase.
45-year-old Shane Looker, from Stoke-on-Trent is wanted for questioning in connection with the death of Laxami 'Pook' Manochat.
The dancer's body was found cut in pieces and stuffed in a suitcase weighed down with rocks in the Mae Klong River in Kanchanaburi, 70 miles south of Thai capital Bangkok.
Looker is the last person known to have been in contact with the murder victim. He had arrived in Thailand on October 31 and was last seen with Miss Manochat on November 2. The suitcase containing her body was found in the Mae Klong River on November 9.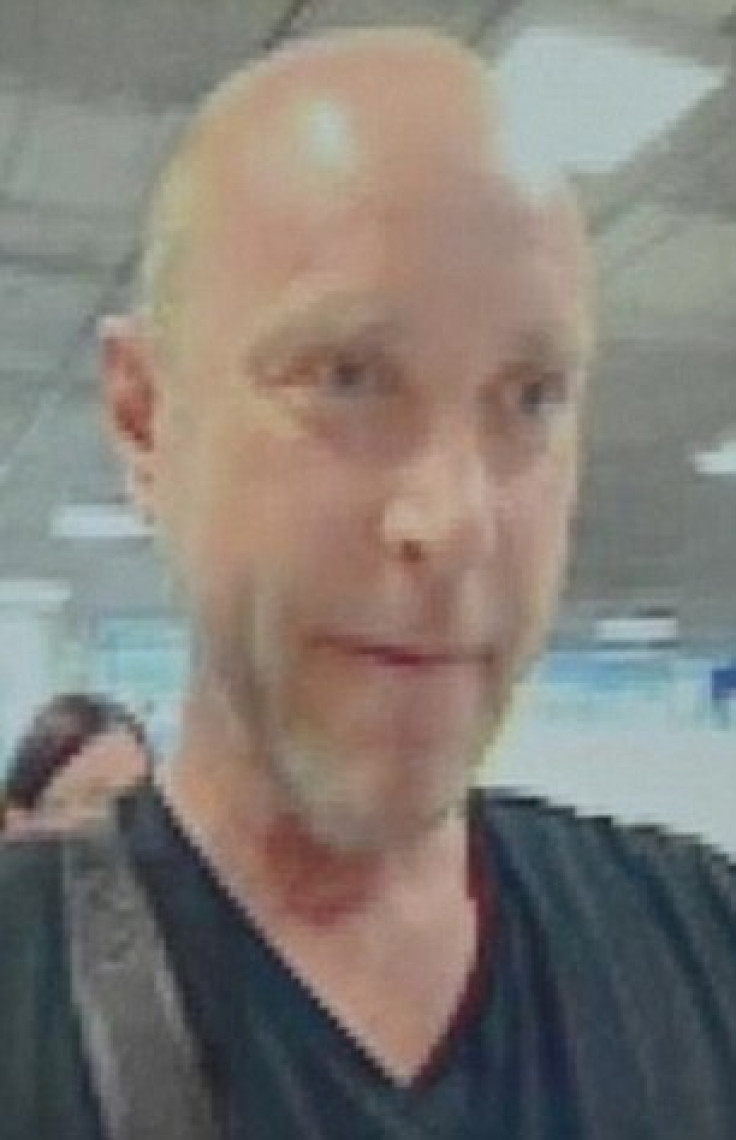 Police have launched an international manhunt for Shane Looker in connection with the murder of a thai bar dancer.
After identifying the victim, investigators discovered CCTV footage of Miss Manochat leaving Nana Plaza with a white man fitting Looker's description.
The area is notorious for attracting foreign men in search of alcohol and sex.
The CCTV images were distributed across Thailand in an effort to identify the tourist. A tip-off on Thai blog Stickboy provided Looker's full name, nationality, and an address in Hua Hin, 90 miles south of Bangkok, along with a photo of his passport. The information was passed to police.
Looker had already left the location, however police found the shorts and T-shirt he had been wearing on the night of November 1, when he was caught on CCTV.
DNA taken from a number of items, including nail clippers and a toothbrush, matched DNA found under Miss Manochat's finger nails.
Officers also discovered a shop where Looker is alleged to have bought rocks similar to those found weighing down the suitcase containing Miss Manochat's dismembered body.
Police are also searching for the driver who took Looker out of Bangkok with Miss Manochat.
Police have discovered Looker fled Thailand into Malaysia, travelling by train over a border crossing, on November 24.
It was reported on the Thai blog that Looker spends the European summer Ibiza where he has a share in a hotel. Police believe he may have headed there and are seeking the assistance of Interpol to find the suspect.
© Copyright IBTimes 2023. All rights reserved.